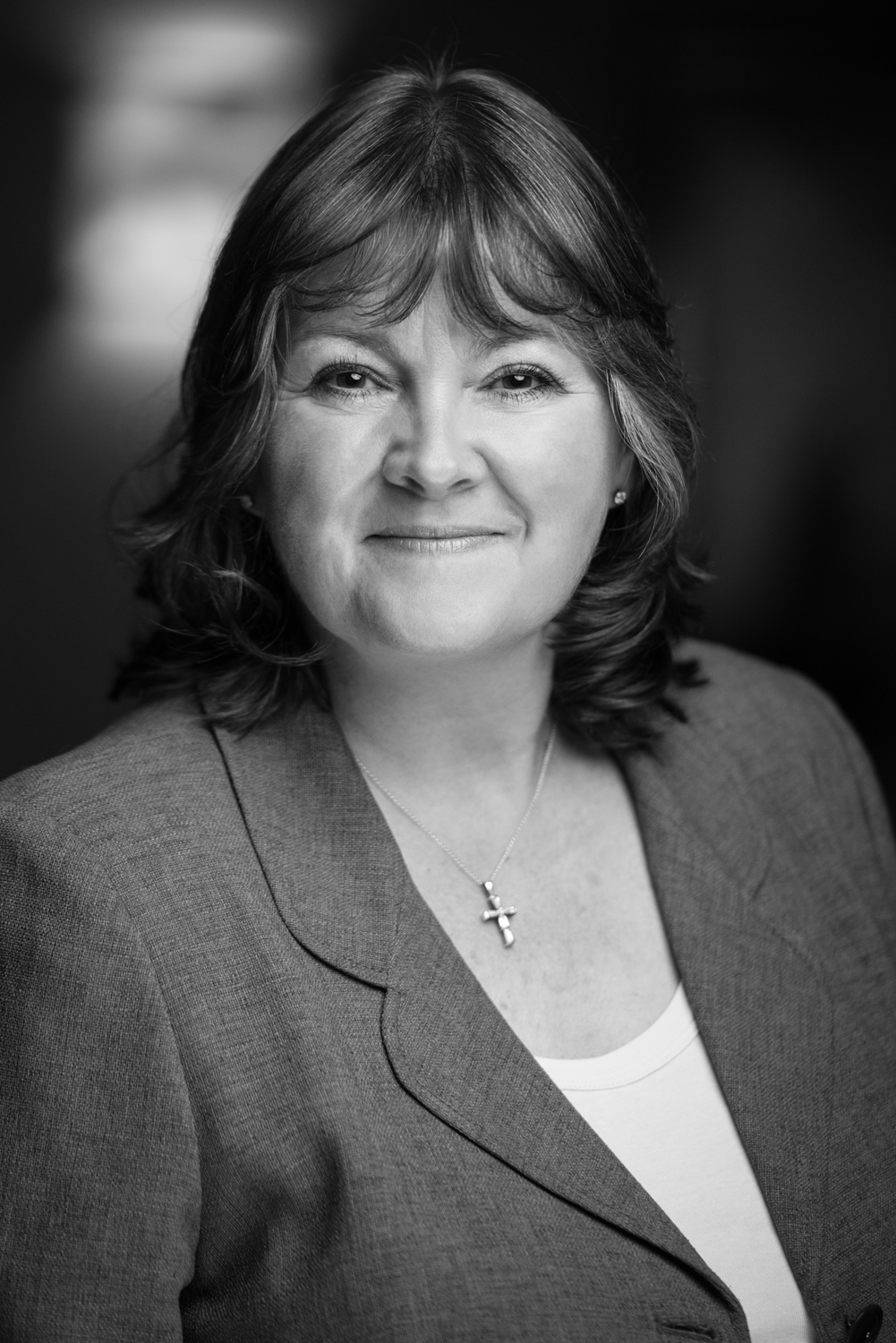 Face-to-Face With Senior Decision-makers
The Business Network has been operating in the UK for over 23 years, and in Manchester we have been attracting bookings from over 100 senior business decision-makers to each of our monthly events for over 14 years. There is one simple reason why we continue to go from strength to strength - it works!
But don't take our word for it, come to one of the events and see for yourself. You will have the chance to chat to some of the people who have been using our format, and find out why they see The Business Network as a key part of their marketing strategy.
Contact Me
To learn about The Business Network Manchester, please get in touch.
Helen Bennett
m: 07854 891 767
e: helen@business-network.co.uk
b: Helen's Blog

twitter: @helenbennett
News
Manchester's Young Professionals To Be The First In The Country To Benefit From A New Personal Development Programme Read More...
Visit the National Site
Find out what's happening across The Business Network.
What members and guests say
"I have been a member of the Business Network for four or five years, first in Manchester and then in Chester when that region was established. Having spent over 30 years in corporate life, the latter 20 at Board level, I was very uncomfortable with the whole concept of formal networking events. Thank heaven I joined Business Network!!! My 30 year corporate experience involved working for three multinational retailers, so I believe I am qualified to make international comparisons when commenting on the strengths of The Business Network. For brevity I'm going to bullet point the exceptional strengths of this world class brand. 1. Clarity of purpose. Some may call it a vision or a mission.... Doesn't matter. BN knows what it wants to achieve, is utterly consistent in its execution and therefore achieves its targets. 2. A single eye over the business. This is hugely important in a franchise business. Helen Bennett, the founder of BN in its current form, is a colossally impressive networker, and an infectiously inspiring facilitator and leader. Helen's integrity, astonishing work ethic/output and unbounded enthusiasm permeate the entire organisation and set the standard for every region. 3. Efficiency, reliability and member friendly admin systems. The business is designed to give its members the best possible service... And it unfailingly does. 4. Results orientated. The success of any brand is ultimately measured by the loyalty of its customers. I haven't done the research but I bet Helen has, and I'll wager that BN beats most comparable business networking agencies worldwide on member retention. Why? Because we, the members, love the process, love the people and develop lasting, constructive business connections as a result of regularly attending our local Business Network monthly lunches."Simple" as the Meerkat says!"
Francis Ball
Chesmait Ltd