Our next Manchester event
Thursday 22nd March
The Lowry Hotel 12 Noon - 2.00 pm- Manchester
Seminar
Time - 10.00 am Registration and Refreshments for a 10.30 am Start
Presenter - Gary Delbridge - Founder and CEO - Objective Assessment
Topic - The Psychology of Sales
This month's seminar is being presented by Gary Delbridge, Founder and CEO of Objective Assessment.

The presentation will cover the psychology behind how and why everyone makes their buying decisions. It looks at what we can do to be more successful in sales and how to identify the factors that will lead to salespeople being successful. It is designed to assist business owners in building a successful sales organisation and how to become more successful in sales without compromising your values.

Gary Delbridge is the Founder and CEO of Objective Assessment, a leading global sales-force development company. After a 27 year career in major corporations, Gary established Objective Assessment in 2002 with the goal of assisting companies to build powerful and effective workforces.

Please use the link below to book for both the seminar and your lunch.


Cost
Members - £39.95 - Book Here
Non Members - £42.50 - Book Here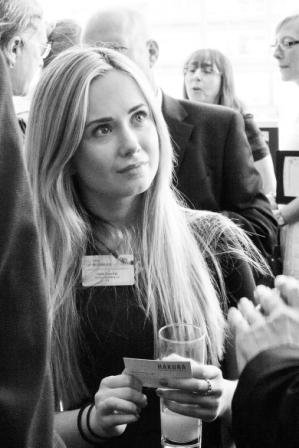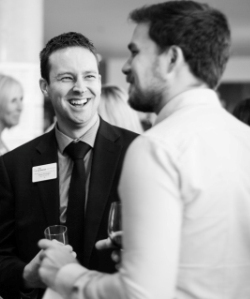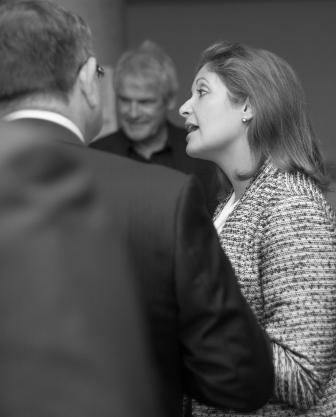 Photographs by Shoot Me Studios
Come and join us at
OUR NEXT EVENT
Thursday 22nd March
The Lowry Hotel 12 Noon - 2.00 pm
What members and guests say
"The Business Network is the perfect forum for forging new long term professional relationships leading to increased sales and mutually beneficial business. It is great to be part of such an active team of members all assisting one another in such a proactive and effective way ably led by a fabulous leadership focused on developing new business generation which would otherwise not happen."
Simon Martin
Power Solutions UK Ltd
"Please can you publicly thank Paul Giness for his referral which has led us to winning the refurbishment project for Vileda's UK head office."
Matt Jackson
UK Workspace Limited