Our next Manchester event
Wednesday 25th October
The Midland Hotel 12.00 Noon - 2.00 pm- Manchester
Seminar
Time - 10.00 am Registration and Refreshments for a 10.30 am Start
Presenter - Claire Scorer-Murtagh - Jean Juviniere Ltd
Topic - Wine Tasting
This month's seminar is offering something a little different - the opportunity to learn about wines from an expert. Claire Scorer-Murtagh, Director at Jean Juvinere Ltd, has been passionate about wine from an early age, travelling extensively to source new and unusual wines.

This fun and informative seminar also offers the chance to a sample a selection of wines from the Jean Juvinere collection.

Use the link below to book for both the seminar and your lunch.
Cost
Members - £39.95 - Book Here
Non Members - £42.50 - Book Here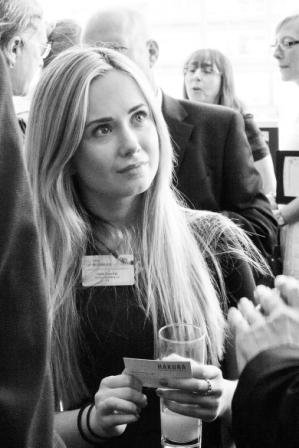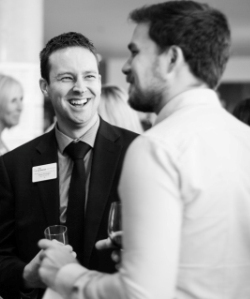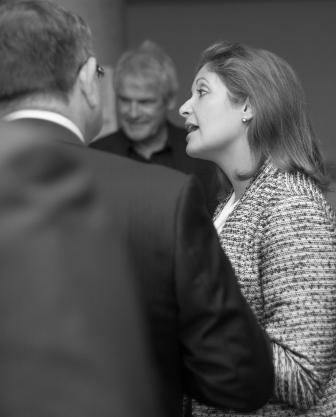 Photographs by Shoot Me Studios