Our next Manchester event
Wednesday 20th June
The Mere Golf Resort and Spa 12 Noon - 2.00 pm- Manchester
Seminar
Time - 10.00 am Registration and Refreshments for a 10.30 am Start
Presenter - Carole Fossey
Topic - How To Kick Ass On Facebook
This month's seminar is being presented by Carole Fossey. Entitled 'How To Kick Ass On Facebook', Carole says,"If you are confused about how to make social media work for you, you are not alone. Already confusing enough, the new Facebook and Twitter algorithms have made things even more difficult with your organic posts reaching on average between 1 and 2 percent of your followers.

Without the right knowledge you can waste a lot of time and money on Social Media and come to the conclusion that it doesn't work. Or you can come along to this seminar and learn how to make social media work for you to find you the clients you WANT to speak to.

Carole Fossey is an entrepreneur and business owner. With a background in Advertising, Sales and Marketing as well as 20 years in recruitment, Carole has been running recruitment and now Social Media businesses since 2001.

Please use the link below to book for both the seminar and your lunch.

Cost
Members - £39.95 - Book Here
Non Members - £42.50 - Book Here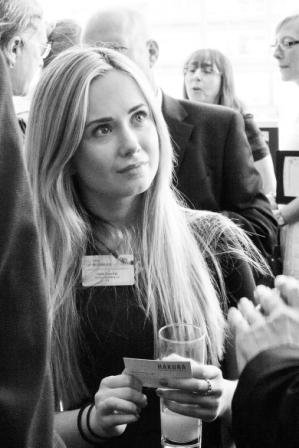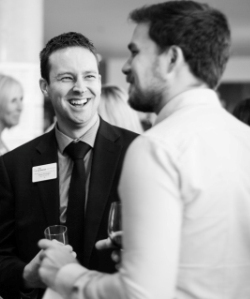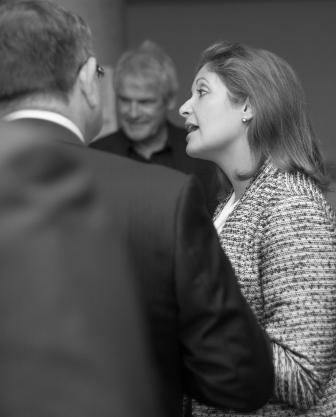 Photographs by Shoot Me Studios
Come and join us at
OUR NEXT EVENT
Wednesday 20th June
The Mere Golf Resort and Spa 12 Noon - 2.00 pm
What members and guests say
"Back in 2009, I realised I should really look to expand my business contacts by joining a local networking group. To do this, I decided to shortlist a number of various different groups from around the area, try them all out, and make a decision on which one suited my requirements best.So it was that during the first few months of 2010 I attended a selection of breakfast, lunch, and evening events, and out of the 5 shorltisted groups I found the Business Network to be by far and away the most suitable for my requirements.The size of the group was an immediate attraction; to be given the opportunity to meet and network with over 100 business people at each event was something the other groups simply couldn't match. Also, I felt the structure of each event to be far more effective; allowing the opportunity for both formal and informal networking. Overall, the quality of the attendees, the organisers' warm welcome and the friendly atmosphere made it a very easy decision to make. I joined The Business Network early in 2010 and have recently renewed my membership.I would have no hesitation in recommending The Business Network to anyone looking to grow their network of quality business connections."
Liam Ahern
I-COM International Ltd
"The reason that I am joining The Network is quite simply you have an excellent model, and having attended many networking events I feel that yours is by far the best structured to actually achieve outcomes for the members."
Lisa Styles
Corporate Accountancy Solutions Ltd