Our next Manchester event
Wednesday 19th July
The Lowry Hotel 12.00 noon - 2.00 pm- Manchester
Seminar
Time - 10.00 am Registration and Refreshments for a 10.30 am Start
Presenter - Paul Winterbottom - The Alternative Board
Topic - Timeless Principles of Exceptional Businesses
The Alternative Board (TAB) has, for 26 years, helped forward thinking entrepreneurs grow their businesses, increase their profitability and achieve their personal and business goals through a combination of Peer Advisory Boards and Private Business Coaching.

Over that time, some consistent principles that exceptional businesses incorporate into their strategy, culture and operations have emerged.

In his presentation Paul will be sharing just a few of these principles.

Paul has been a member of the Manchester Network for 3 years since he established his TAB business in 2014

He works with 20 clients who range from:
- a handful of staff to 150;
- a few hundred thousand pounds of turnover to several millions,
- owners in their 20âs to others in their 50âs,
- those with a couple of years experience running their own business to others with 20 or 30 years experience.

In both 2016 and 2017 he was voted TABâs Facilitator of the Year at their European Conference.

Please use the link below to book for both the seminar and your lunch.

Cost
Members - £39.95 - Book Here
Non Members - £42.50 - Book Here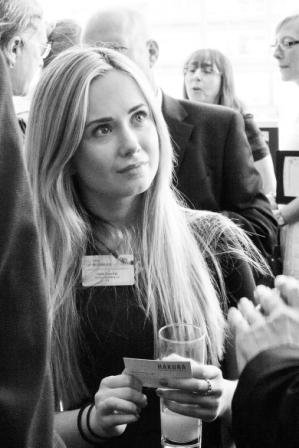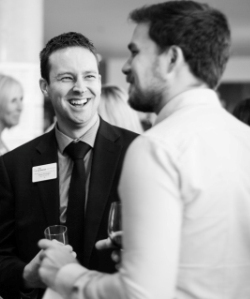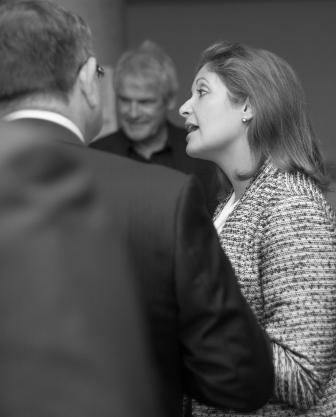 Photographs by Shoot Me Studios