Our next Manchester event
Thursday 31st August
The Lowry Hotel 12.00 noon - 2.00 pm- Manchester
Seminar
Time - 10.00 am Registration and Refreshments for a 10.30 am Start
Presenter - Bernadette Willems - Director - Greater Manchester Mediation Limited
Topic - The Art of Good Communication
This month's seminar is being presented by Bernadette Willems, Director of Greater Manchester Mediation.

Bernadette will examine the art of communication and how important good communication is to the success of the business, to ensure better decisions are made, and how good communication can help manage and avoid conflict.

Bernadette describes it as playing the Game Of Life correctly, and she will help you identify the rules of the game which apply specifically to you and recognise your own natural talent. Knowing and understanding the rules of the game and how you can apply them to your individual situation, whether it be in the workplace or in your personal life, will help you be a better communicator, leader and team player.

Bernadette is an experienced coach, facilitator, lawyer mediator, Master Practitioner in NLP, published author and trainer.

Please use the link below to book for both the seminar and your lunch.
Cost
Members - £39.95 - Book Here
Non Members - £42.50 - Book Here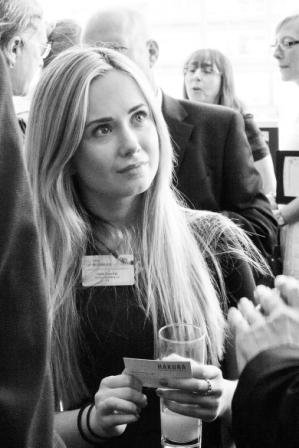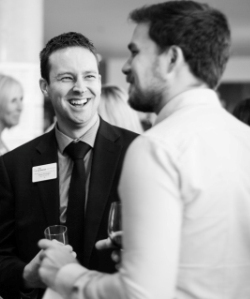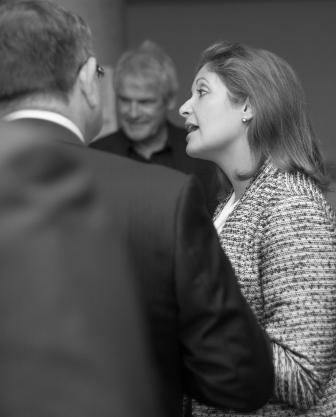 Photographs by Shoot Me Studios
Come and join us at
OUR NEXT EVENT
Thursday 31st August
The Lowry Hotel 12.00 noon - 2.00 pm
What members and guests say
"I use business networking extensively to build new business and so I come across all types of Networking Companies. To say that Helen Bennett's Business Network stands head and shoulders above the rest is only telling it how it is. The format is excellent and relaxing which get the best out of everyone and the added bonus is Helen's personality and attention to detail. I can heartily recommend Business Network."
Moray Newberry
Monitor Creative
"It was lovely to meet you yesterday, thank you for your hospitality and warmth. I truly enjoyed the event, it was professional, well organised and you clearly are extremely successful at what you do."
Tracy Waddacor
World Class Service Ltd