Our next Manchester event
Thursday 25th January
The Lowry Hotel 12 Noon - 2.00 pm- Manchester
Seminar
Time - 10.00 am Registration and Refreshments for a 10.30 am Start
Presenter - Will Kintish - Kintish Networking Skills
Topic - The Power of the Question
This month's seminar is being presented by Will Kintish. Will says'"The key to effective networking is asking the right questions in the right manner. This talk will explore the appropriate questions to ask at which point in the conversation and how to ascertain how to read the reaction of the other person to those questions."

This presentation will help you with that difficult ice-breaker question, suggest some great personal questions to ask and not to ask! Asking the incisive business questions is the key to spotting business opportunities and then how do you follow up with those killer questions?

Will has shown thousands in the academic, professional and financial communities how to become more effective and confident networkers. Face-to face networking is fundamental to one's success yet so many people fear this activity. Will insists that,"the old fashioned way of communicating still has to be the best for building rapport."

Author of the best selling 'The Networkers Survival Guide', winner of the Professional Speaking Award of Excellence, whether Will runs workshops, speaks online âto the computerâ or gives keynote speeches he communicates with passion, enthusiasm and lots of humour.

Please use the link below to book for both the seminar and your lunch.
Cost
Members - £39.95 - Book Here
Non Members - £42.50 - Book Here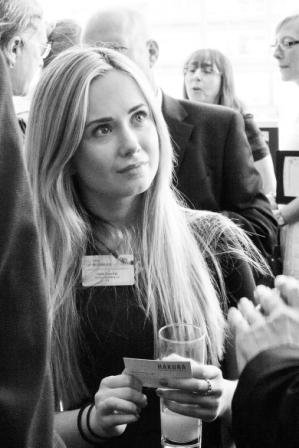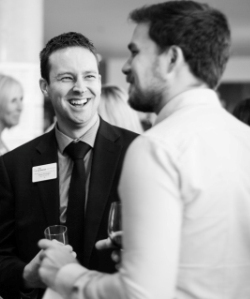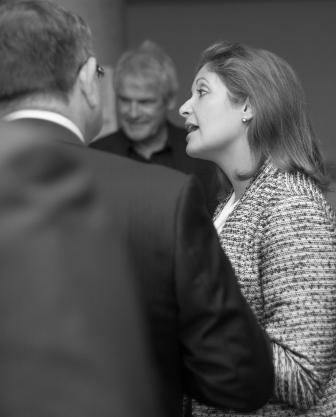 Photographs by Shoot Me Studios
Come and join us at
OUR NEXT EVENT
Thursday 25th January
The Lowry Hotel 12 Noon - 2.00 pm
What members and guests say
"Thank you very much for the event you organised today. Both my brother and I really enjoyed it and took many ideas away with us. May I also thank you for the personal touch you gave to the event - particularly the call before the event and for the personal welcome and goodbye - considering there were some 150+ people it was very kind of you to be so welcoming."
Mick Heys
Ainsworths Accountants
"It was lovely to meet you yesterday, thank you for your hospitality and warmth. I truly enjoyed the event, it was professional, well organised and you clearly are extremely successful at what you do."
Tracy Waddacor
World Class Service Ltd