The Benefits of Membership
Your Network Host - A valuable and committed support as they will work tirelessly on your behalf, getting you in front of the people you want to meet.
Free Educational Seminars - There is a wealth of knowledge and experience within The Membership that is freely available to you. Try and ensure that you attend the Free Pre-lunch Seminars offered by Members on a wide variety of topics; and if you wish to increase the profile of your company further why not offer to present a seminar yourself. We undertake to do the promoting of the seminar for you.
Free Stand At The Events - Take a Free Stand at the monthly events a give members and visitors an even greater insight into what your company can provide.
Monthly Meetings With Senior Decision Makers - We restrict attendees at events to a senior level, people who can influence the 'buying and selling' within their organisation.
Introductions To New Business Contact - There are always new companies in attendance at the monthly events.
Free Access To The National List Of Members on the move with The Business Network App
Member Offers - Offered by Members for Members
The Business Network Privilege Club - Discounted Membership rate offering specially negotiated discounts and privileges from leading brand names, providing everyday savings with over 5000 retailers from around the world.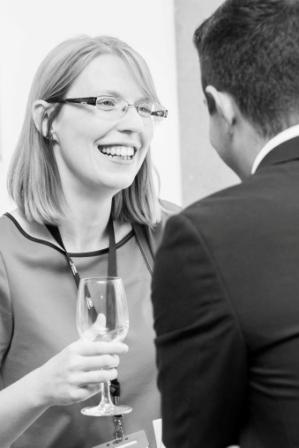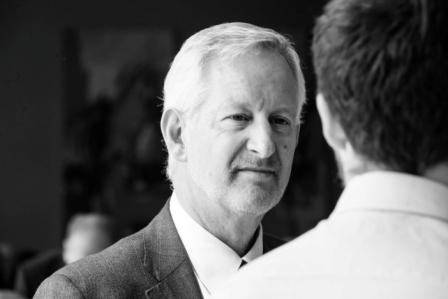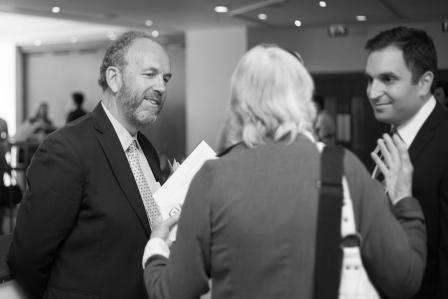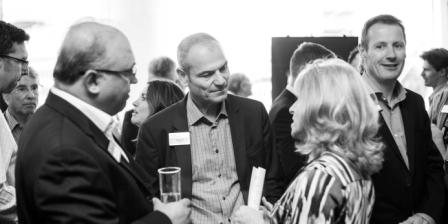 Photographs by Shoot Me Studios
Come and join us at
OUR NEXT EVENT
Wednesday 28th April
Online Event-11.50 Sign In-12.00 Start-13.30 End
What members and guests say
"I have been a member of the Business Network for four or five years, first in Manchester and then in Chester when that region was established. Having spent over 30 years in corporate life, the latter 20 at Board level, I was very uncomfortable with the whole concept of formal networking events. Thank heaven I joined Business Network!!! My 30 year corporate experience involved working for three multinational retailers, so I believe I am qualified to make international comparisons when commenting on the strengths of The Business Network. For brevity I'm going to bullet point the exceptional strengths of this world class brand. 1. Clarity of purpose. Some may call it a vision or a mission.... Doesn't matter. BN knows what it wants to achieve, is utterly consistent in its execution and therefore achieves its targets. 2. A single eye over the business. This is hugely important in a franchise business. Helen Bennett, the founder of BN in its current form, is a colossally impressive networker, and an infectiously inspiring facilitator and leader. Helen's integrity, astonishing work ethic/output and unbounded enthusiasm permeate the entire organisation and set the standard for every region. 3. Efficiency, reliability and member friendly admin systems. The business is designed to give its members the best possible service... And it unfailingly does. 4. Results orientated. The success of any brand is ultimately measured by the loyalty of its customers. I haven't done the research but I bet Helen has, and I'll wager that BN beats most comparable business networking agencies worldwide on member retention. Why? Because we, the members, love the process, love the people and develop lasting, constructive business connections as a result of regularly attending our local Business Network monthly lunches. "Simple" as the Meerkat says!"
Francis Ball
Chesmait Ltd
"Helen and Russell Bennett are fantastic! The Business Network Manchester is a brilliant group of like-minded business people who come together each month to network, offer referrals and to generally help each other. I have been a member of over 20 years and it has very much helped me to grow my business as a result! If you are based in Manchester, you should pay a visit."
Ann Davies
Bizwizuk