The Benefits of Membership
Your Network Host - A valuable and committed support as they will work tirelessly on your behalf, getting you in front of the people you want to meet.
Virgin Trains Advanced Fares Discount of 20% on their West Coast routes for all New Business Network Members and their Staff for a 12 month period.
Free Educational Seminars - There is a wealth of knowledge and experience within The Membership that is freely available to you. Try and ensure that you attend the Free Pre-lunch Seminars offered by Members on a wide variety of topics; and if you wish to increase the profile of your company further why not offer to present a seminar yourself. We undertake to do the promoting of the seminar for you.
Free Stand At The Events - Take a Free Stand at the monthly events a give members and visitors an even greater insight into what your company can provide.
Monthly Meetings With Senior Decision Makers - We restrict attendees at events to a senior level, people who can influence the 'buying and selling' within their organisation.
Introductions To New Business Contact - There are always new companies in attendance at the monthly events.
Free Access To The National List Of Members on the move with The Business Network App
Member Offers - Offered by Members for Members
The Business Network Privilege Club - Discounted Membership rate offering specially negotiated discounts and privileges from leading brand names, providing everyday savings with over 5000 retailers from around the world.
Please Download Your MEMBERSHIP FORM Here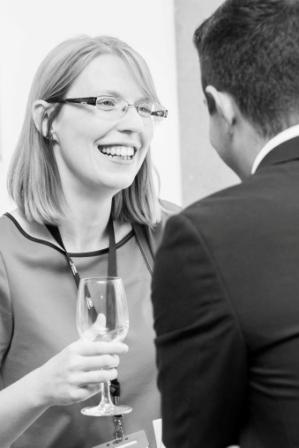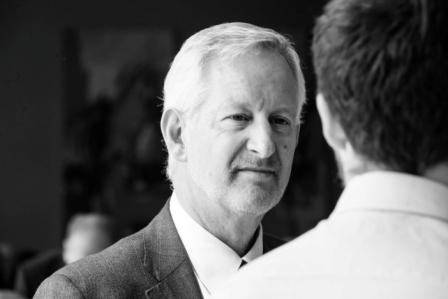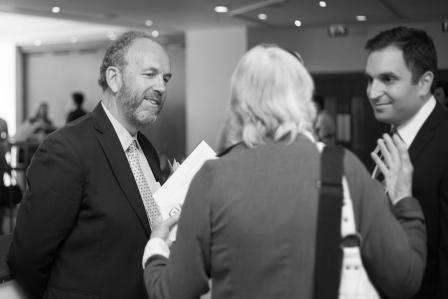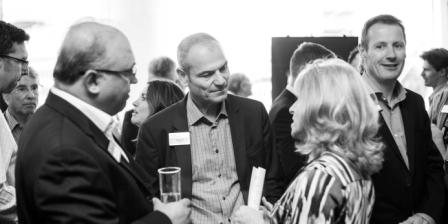 Photographs by Shoot Me Studios
Come and join us at
OUR NEXT EVENT
Thursday 19th July
The Lowry Hotel 12 Noon - 2.00 pm
What members and guests say
"It is personal touches like this which set the Network aside from other business networks and which make it a constant pleasure to attend."
Stephen Singer
Infralogics Limited
"Thank you very much for a really enjoyable afternoon yesterday. I appreciate how much of your time you gave to helping me feel welcome and to get most from the event. I have now made a number of great contacts and it is thanks to you."
Heidi Nagaitis
Monitor Creative