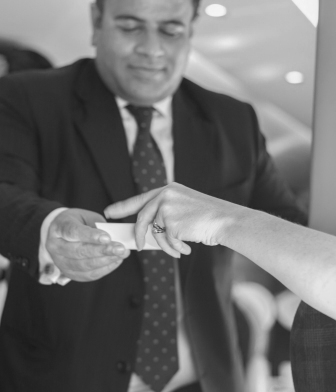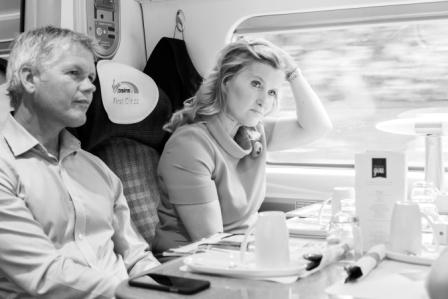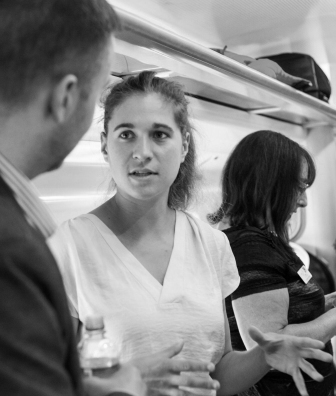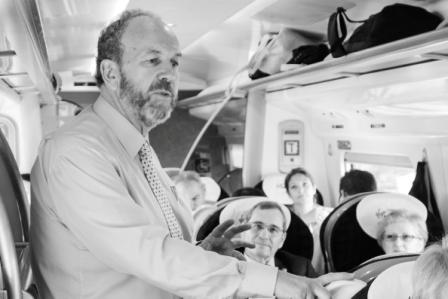 Photographs by Shoot Me Studios
Come and join us at
OUR NEXT EVENT
Thursday 21st November
The Midland Hotel - 12.00 noon - 2.00 pm
What members and guests say
"Hi Helen, I just wanted to say that my first meeting as a member of The Business Network Manchester was superb. I've already made a couple of excellent new contacts, with follow up meetings being arranged. Many thanks. Following on from my email earlier this year I just wanted to let you know that I have just received confirmation today of a new 3-month pilot campaign with a new customer which is directly as a result of me being part of The Business Network. This is a significant piece of work for Mustard Seed and further cements my confidence in the group moving forward. "
Andy Pearson
Mustard Seed Telemarketing
"I joined The Business Network Manchester over a year ago and took the time to get to know the network Members there. After about 5 months we won our first contract, and since then we've generated a constant flow of referrals and met many new decision makers and business contacts. It's not just been the attendees that we've worked with, they have suggested our services to their contacts, so its networking in the real sense of the word. Helen is very active in ensuring that there are always new attendees and the group runs at a very healthy level each month. Its also great fun and thoroughly enjoyable."
Vicki Culverhouse
Straightahead