News
or click here for Member Offers
The Business Network Young Professionals
Manchester's Young Professionals To Be The First In The Country To Benefit From A New Personal Development Programme

September 28th 2016 at The Lowry Hotel saw the launch of the latest initiative from the long-established Networking organisation The Business Network; a Personal Development Programme for 18-28-year-old young professionals.
Predominantly focusing on the 'softer skills', and with the seminar topics being delivered by industry experts, the programme will be made up of 6 bi-monthly events, each consisting of a morning seminar, an informal Networking Lunch and an afternoon seminar. Topics to be covered include Leadership Skills, Speaking and Presentation Skills, Communication and Networking Skills, Resilience, Time Management and Personality Profiling.
Helen Bennett, owner of The Business Network, said "Being the mother of four children in their twenties I fully appreciate the value of investing in young people to help prepare a more rounded and confident individual, equipped to succeed in a competitive business world". She goes on to say, "And I am so pleased that we are in the fortunate position at The Business Network of having long-standing relationships with some very talented Members within our groups across the country, and in fact abroad; skilled trainers who we can work with to deliver this exciting new initiative".
The first event, taking place at The Lowry Hotel, will include a Leadership seminar by keynote speaker and author Ben Morton from TwentyOne Leadership and a Networking Skills seminar by Founder of Strategic Communication Ltd, author Simone Andersen.
Julie Graham, Managing Director of Distinction Consulting and Member in the Manchester group said, "As my company has benefited significantly from being involved in the group, I similarly expect the Young Professionals' Network to bring huge value to young people, developing those so often forgotten communication skills, and building confidence to help them to become future business leaders."
The events will also be hosted by, director of BNYP, Mattie Lopeman. Mattie said, "Being well within the targeted age range of 18-28 I can fully appreciate the value of what we are offering, and it is important not to ignore the peer networking opportunities that also arise from having the opportunity to regularly mix with a varied group of fellow young professionals – it is a great chance to establish and develop an important 'support network'; invaluable as a career progresses".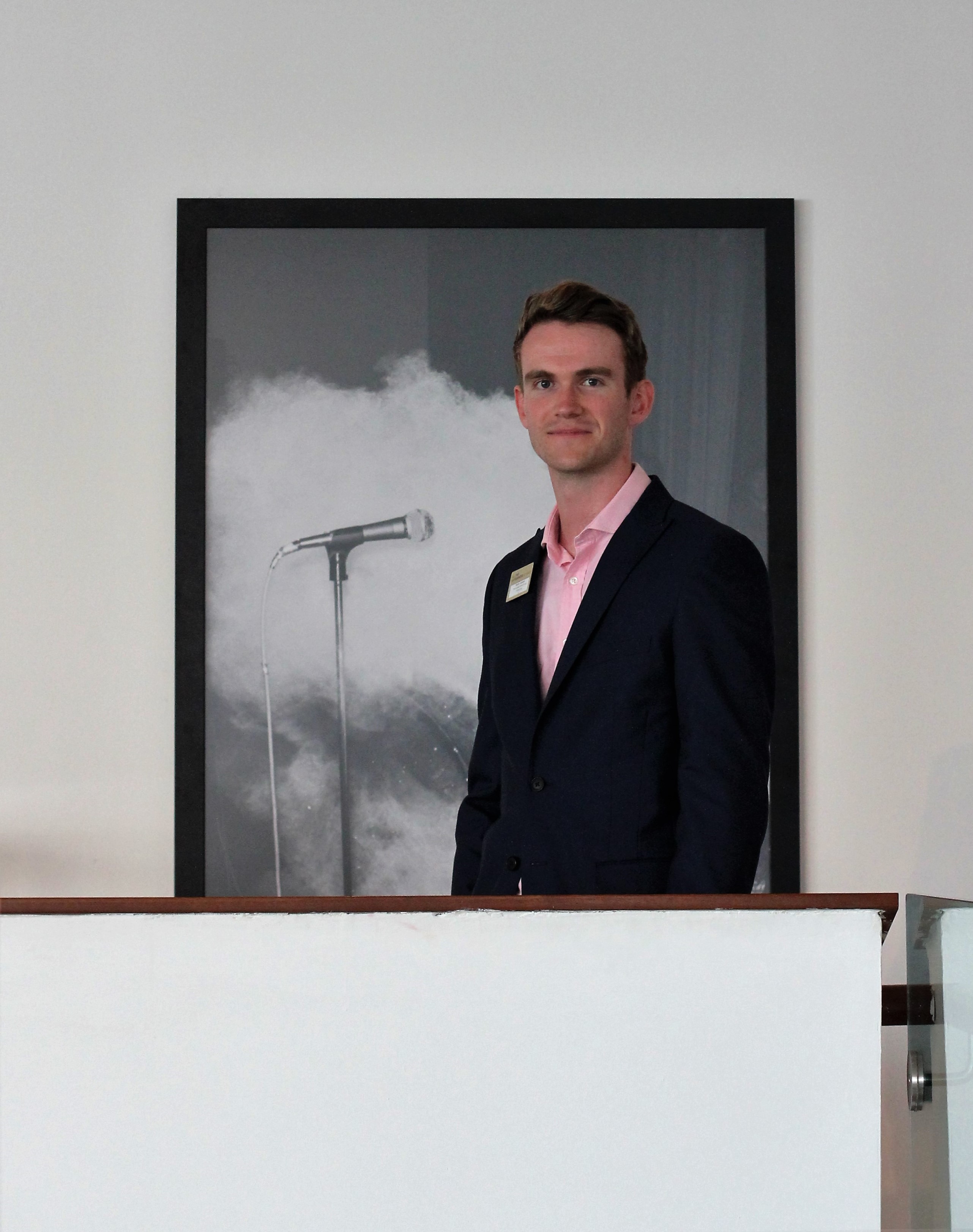 Mattie Lopeman - Photographed at The Lowry Hotel
Adrienne Nankivell from Virgin Trains; a member in both London and Manchester said, "The idea of focusing on developing the 'soft skills' in the young professionals, something that is critical for business success, is innovative and it should certainly help give them an 'edge' in the employment market".
Helen Brown, Partner at Slater Heelis LLP, commented "I have been a member of The Business Network in Manchester for over 10 years. By virtue of the fact that the Business Network members are senior decision makers, they tend to be in a certain age bracket. I was therefore intrigued to learn that Helen Bennett had decided to launch a Young Professionals Development Programme. This will be an ideal opportunity for future decision makers to learn key skills in a supportive, inspiring and professional environment. Based on my experience of the integrity and quality of the Business Network, this is an opportunity not to be missed for the young business community of Manchester".
Follow this link for further details.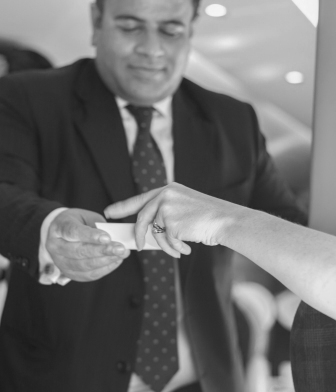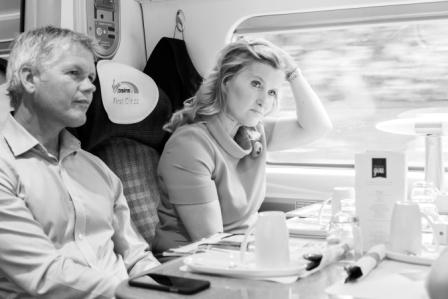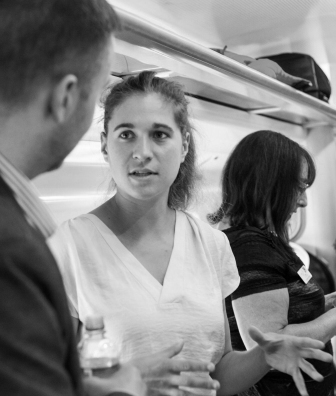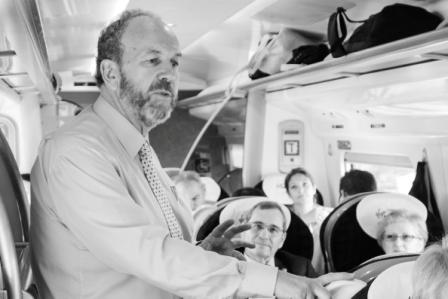 Photographs by Shoot Me Studios
Come and join us at
OUR NEXT EVENT
Wednesday 22nd May
The Lowry Hotel 12 Noon - 2.00 pm
What members and guests say
"Back in 2009, I realised I should really look to expand my business contacts by joining a local networking group. To do this, I decided to shortlist a number of various different groups from around the area, try them all out, and make a decision on which one suited my requirements best. So it was that during the first few months of 2010 I attended a selection of breakfast, lunch, and evening events, and out of the 5 shorltisted groups I found the Business Network to be by far and away the most suitable for my requirements. The size of the group was an immediate attraction; to be given the opportunity to meet and network with over 100 business people at each event was something the other groups simply couldn't match. Also, I felt the structure of each event to be far more effective; allowing the opportunity for both formal and informal networking. Overall, the quality of the attendees, the organisers' warm welcome and the friendly atmosphere made it a very easy decision to make. I joined The Business Network early in 2010 and have recently renewed my membership. I would have no hesitation in recommending The Business Network to anyone looking to grow their network of quality business connections."
Liam Ahern
I-COM International Ltd
"I've been to quite a few networking events recently, but I found Thursday's event to be the best by a long way, in terms of quality of connections and hospitality. The attention that you both give to all attendees is a real differentiator."
Thomas Carr
Global Commercial Intelligence and Solutions