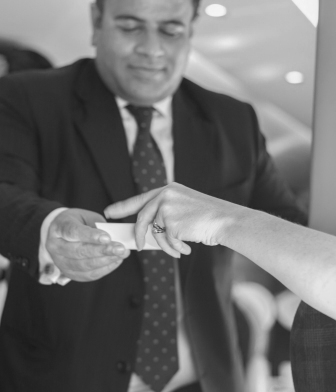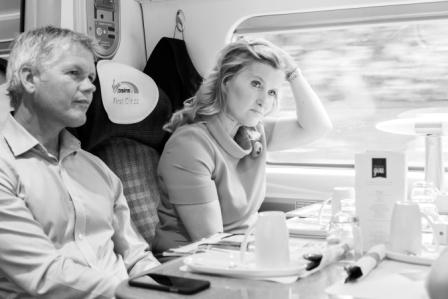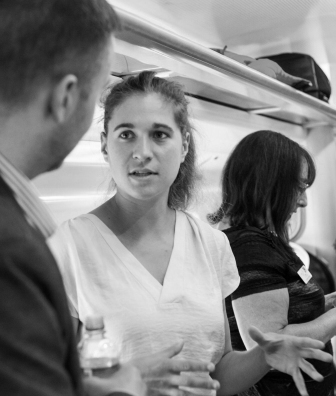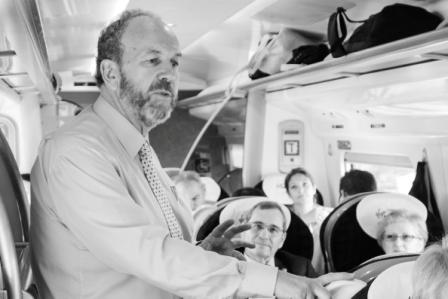 Photographs by Shoot Me Studios
Come and join us at
OUR NEXT EVENT
Thursday 31st October
Crowne Plaza Hotel 12.00 noon - 2.00 pm
What members and guests say
"It was lovely to meet you yesterday, thank you for your hospitality and warmth. I truly enjoyed the event, it was professional, well organised and you clearly are extremely successful at what you do."
Tracy Waddacor
World Class Service Ltd
"As I'm sure you know I go to a lot of networking events. Yours had a brilliant selection of very interesting and 'in the know' professionals - it was also a great structure with perfect timings."
Richard Venables
Excel Publishing