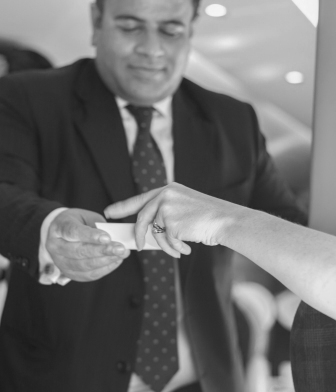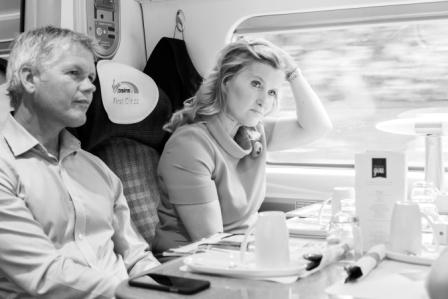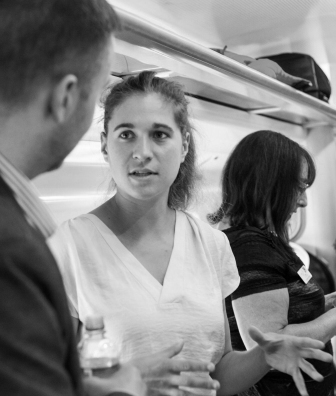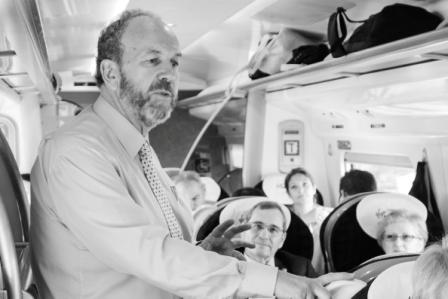 Photographs by Shoot Me Studios
Come and join us at
OUR NEXT EVENT
Thursday 21st November
The Midland Hotel - 12.00 noon - 2.00 pm
What members and guests say
"Over the years I have been to many types of business networks including sector targeted events, however I now choose to only go to one - The Business Network Manchester. This is a coherent, friendly and excellent way to network and offers long lasting relationships. I find its an efficient use of my time and I always look forward to monthly event. Helen is always a great inspiration and ready to offer a helping hand and introductions. I wouldn't hesitate to recommend the network."
Sarah Carlick
The Athena Programme
"The reason that I am joining The Network is quite simply you have an excellent model, and having attended many networking events I feel that yours is by far the best structured to actually achieve outcomes for the members."
Lisa Styles
Corporate Accountancy Solutions Ltd