Member offers
"10% discount for Business Network members. Call me on 0161 881 2128 to make your booking."
Faz Page, Pageosteo
"Refer a business to Horsfield & Smith and you will receive a £100 M&S gift voucher. T&Cs apply. Please call me on 0161 761 5231 to arrange."
Jane Hawarden, Horsfield and Smith
"Free Quickbooks accounting software for all new clients signing up before 31/12/19 - Call me on 01829 770 915 to arrange."
Liz Aspin, The Accounts Centre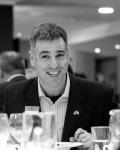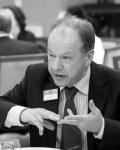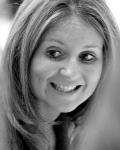 Come and join us at
OUR NEXT EVENT
Thursday 31st October
Crowne Plaza Hotel 12.00 noon - 2.00 pm
What members and guests say
"The Business Network is the perfect forum for forging new long term professional relationships leading to increased sales and mutually beneficial business. It is great to be part of such an active team of members all assisting one another in such a proactive and effective way ably led by a fabulous leadership focused on developing new business generation which would otherwise not happen."
Simon Martin
Power Solutions UK Ltd
"As I'm sure you know I go to a lot of networking events. Yours had a brilliant selection of very interesting and 'in the know' professionals - it was also a great structure with perfect timings."
Richard Venables
Excel Publishing