Member offers
"10% discount for Business Network members. Call me on 0161 881 2128 to make your booking."
Faz Page, Pageosteo
"Free Quickbooks accounting software for all new clients signing up before 31/12/19 - Call me on 01829 770 915 to arrange."
Liz Aspin, The Accounts Centre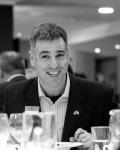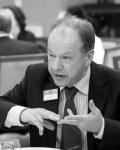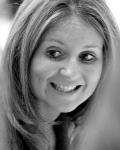 Come and join us at
OUR NEXT EVENT
Thursday 30th January
The Lowry Hotel 12.00 noon - 2.00 pm
What members and guests say
"The Business Network is the perfect forum for forging new long term professional relationships leading to increased sales and mutually beneficial business. It is great to be part of such an active team of members all assisting one another in such a proactive and effective way ably led by a fabulous leadership focused on developing new business generation which would otherwise not happen."
Simon Martin
Power Solutions UK Ltd
"One of the things that really stood out to me as you were sending thanks to the various people at the event, I realised that I have also utilised the services of the first three people that you mentioned. This just makes me realise what a fantastic place this network is, the power of recommendations is second to none. The best of it is that I now have the contacts and ability to strengthen my company on an on-going basis. Thanks for all your hard work."
Mark Nolan
Mark 1 Business Systems Limited