Member offers
"Opening offers at the Crowne Plaza Manchester - Oxford Road for new meetings bookings with day delegate rates from 39.00 GBP. Bookings from August 2018 onwards. Please call me at the hotel to arrange on telephone number 0161 359 5556"
Melanie Thompson, Crowne Plaza and Staybridge Suites Manchester
"11 months with company"
Cathryn Joyce, Ellis Machinery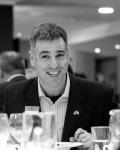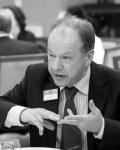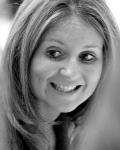 Come and join us at
OUR NEXT EVENT
Thursday 30th August
The Lowry Hotel 12 Noon - 2.00 pm
What members and guests say
"Thank you very much for the event you organised today. Both my brother and I really enjoyed it and took many ideas away with us. May I also thank you for the personal touch you gave to the event - particularly the call before the event and for the personal welcome and goodbye - considering there were some 150+ people it was very kind of you to be so welcoming."
Mick Heys
Ainsworths Accountants
"As I'm sure you know I go to a lot of networking events. Yours had a brilliant selection of very interesting and 'in the know' professionals - it was also a great structure with perfect timings."
Richard Venables
Excel Publishing