Member offers
"A FREE and personalised review of your LinkedIn profile with tips and advice of what you need to do to get a killer profile that engages people. A FREE month for any Business Network Member signing up to a package for a minimum of 3 months. (Value £499) Please call me on 07977 023 330 to arrange"
Ian Nicklin, IN Business Ninjas Ltd.
"Free debt recovery for a period of one month during February 2021 Please call me on 07966 275 454"
Kerry Bland, Jack Russell Debt Collection and Legal Process Servers Ltd
"We have a fabulous offer for Business Network Members during January and February 10% discount off all wines and gifts ordered before the end of January and All stock can be reserved and delivered up to the end of March if you want the discount but don't want the wine sent yet. 25% off our 6 bottle Atlas wine chests including 6 wines and presentation chest, normally £100 and now £75 +vat We can save your order till end of March To take advantage of this offer please give me a call on 07748604923 or 0161 304 0506."
Claire Scorer-Murtagh, Jean Juviniere Ltd
"A 10% discount for any Business Network member who wishes to sit Asentiv Pro with me - a 10 week course, commencing Monday 12/4/2021 2 pm or Wednesday 14/4/2021 3 pm. Please call me on 079507 290 353 to book your place."
Kate Branagan, Asentiv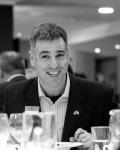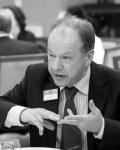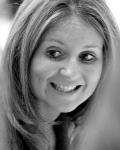 Come and join us at
OUR NEXT EVENT
Thursday 25th March
Online Event-11.50 Sign In-12.00 Start-13.30 End
What members and guests say
"Thank you for allowing me to come to the event today. I will be joining the network. I was so impressed by your personal approach and your professionalism in running the event and your husband did a great job as well."
Geoff Robertshaw
Geoff Robertshaw
"The reason that I am joining The Network is quite simply you have an excellent model, and having attended many networking events I feel that yours is by far the best structured to actually achieve outcomes for the members."
Lisa Styles
Corporate Accountancy Solutions Ltd