Member offers
"Horsfield & Smith is offering a free no obligation initial consultation to any Business Network Member. Please call me on 0161 761 5231 to arrange."
Jane Hawarden, Horsfield and Smith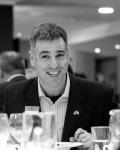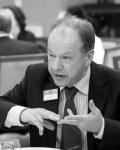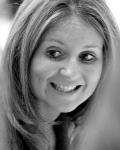 Come and join us at
OUR NEXT EVENT
Thursday 30th April
Virtual Networking Event - 12.00 - 13.00
What members and guests say
"The whole event was inspirational."
Maggie Ford
Spring Rites Speaking Skills
"Just wanted to drop you a quick line to compliment you on a most wonderful networking lunch today. I have attended a number of networking events during my career, but today's event was one of the most enjoyable for me. The relaxed atmosphere and informal lunch in such a wonderful location was enhanced even more by chatting with a number of inspiring and creative individuals."
Jeni Morris
NMW Direct Ltd