Member offers
"Member offer prices start at £379.00 plus VAT. This offer is open to all businesses with less than 20 staff based in the UK. The service is based around candidate attraction and has 3 levels depending upon what you need meaning that you can choose the service that fits best with your budget and needs. Please send me your enquiry to lyndsey@meredithcs.co.uk or call 07793124005. "
Lyndsey Meredith, Meredith Consultancy Services
"10% discount for Business Network members. Call me on 0161 881 2128 to make your booking."
Faz Page, Pageosteo
"I would like to offer Business Network Members a free review of their employment documentation, both in terms of the legality of what is in the paperwork and the practicality of enforcing it in the workplace. If anyone would like to take advantage of this offer they can call me on 07879 551256 or send their documents to kieronh@khes.co.uk"
Kieron Hill, KHES Ltd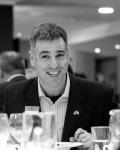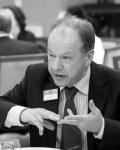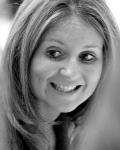 Come and join us at
OUR NEXT EVENT
Thursday 27th June
The Lowry Hotel 12 Noon - 2.00 pm
What members and guests say
"It was lovely to meet you yesterday, thank you for your hospitality and warmth. I truly enjoyed the event, it was professional, well organised and you clearly are extremely successful at what you do."
Tracy Waddacor
World Class Service Ltd
"What a fabulous event at the Palace Hotel, it was truly inspirational"
Lawrence Boswell
LB Telecom Limited