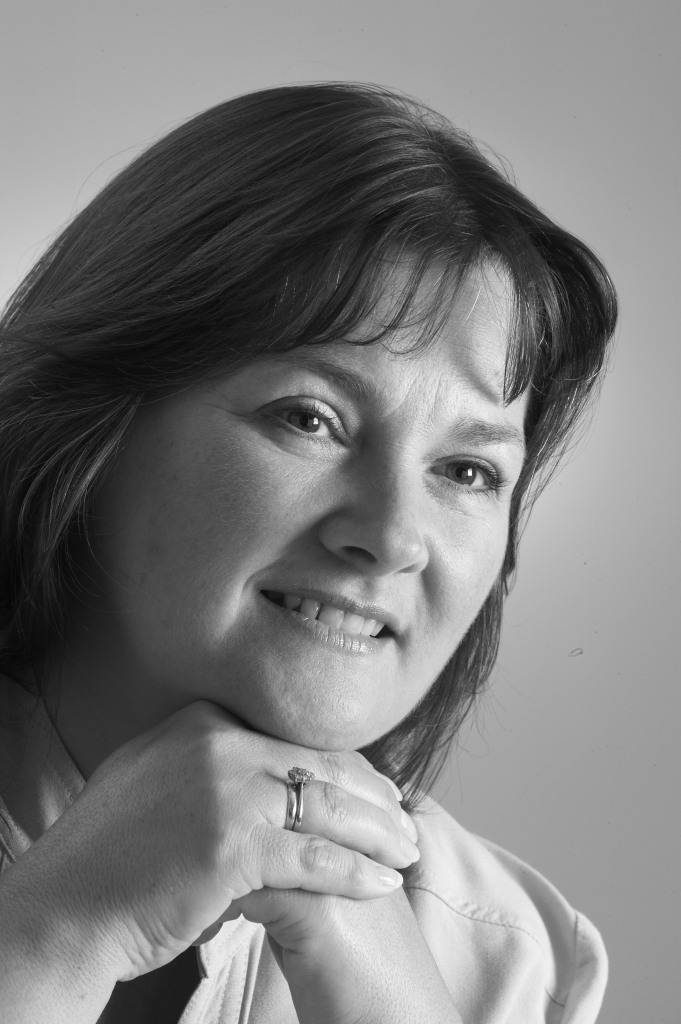 Face-to-Face With Senior Decision-makers
The Business Network has been operating in the UK for over 21 years, and in Manchester we have been attracting bookings from over 100 senior business decision-makers to each of our monthly events for over 10 years. There is one simple reason why we continue to go from strength to strength - it works!
But don't take our word for it, come to one of the events and see for yourself. You will have the chance to chat to some of the people who have been using our format, and find out why they see The Business Network as a key part of their marketing strategy.
Contact Me
To learn about The Business Network Manchester, please get in touch.
Helen Bennett
t: 0870 751 7523
f: 0870 751 7524
e: helen@business-network.co.uk
b: Helen's Blog
News
Manchester's Young Professionals To Be The First In The Country To Benefit From A New Personal Development Programme Read More...
Visit the National Site
Find out what's happening across The Business Network.
What members and guests say
"Thank you very much for the event you organised today. Both my brother and I really enjoyed it and took many ideas away with us. May I also thank you for the personal touch you gave to the event - particularly the call before the event and for the personal welcome and goodbye - considering there were some 150+ people it was very kind of you to be so welcoming."
Mick Heys
Ainsworths Accountants