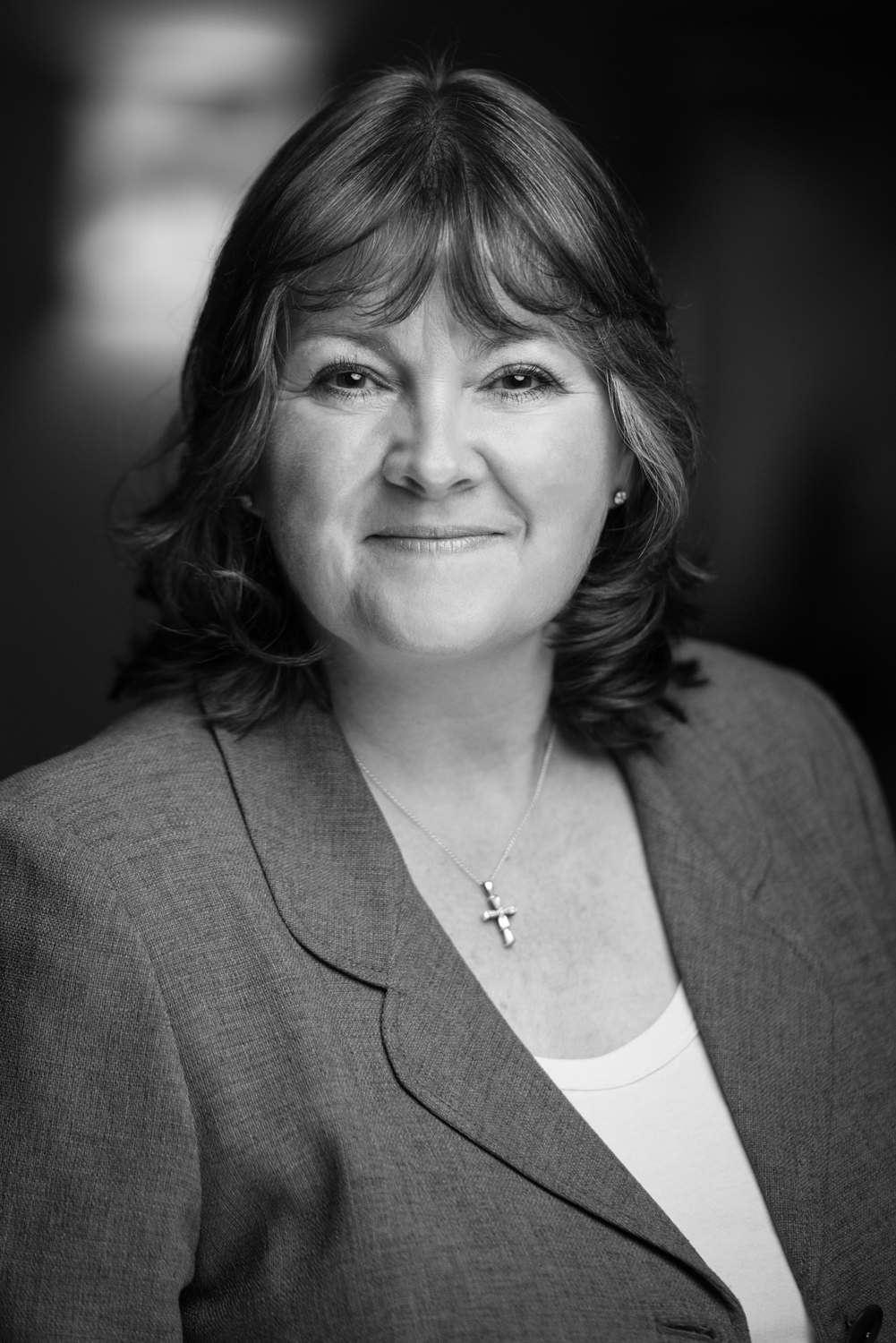 Over 26 Years Of Making Meaningful Business Connections For Our Members - Now Delivering Online Events To Keep You Connected
Up until the arrival of the coronavirus, this has been successfully achieved, in part, through our face-to-face lunchtime event format - but for the time-being all our 'face-to-face events have been suspended. The need for the connections we make for our members has not been suspended, however. If anything, the knowledge-sharing, the collaborations and the establishment of the support networks carry even more importance - that is why we have developed a range of initiatives that will enable us to continue acting as 'connectors' for our members over the coming months, and beyond.....
So, if you are a business owner or director join us at one of our Online Events where we link businesses from Exeter, London and Manchester, and learn how we can make those all-important connections for you.
Contact Me
To learn about The Business Network Manchester, please get in touch.
Helen Bennett

t: 0161 823 1384
m: 07854 891 767
e: helen@business-network.co.uk
b: Helen's Blog

twitter: @helenbennett
Visit the National Site
Find out what's happening across The Business Network.
What members and guests say
"An amazing event; absolutely top drawer. You excelled yourself Helen; I loved it!!"
Gareth Clements
Rumpus Limited