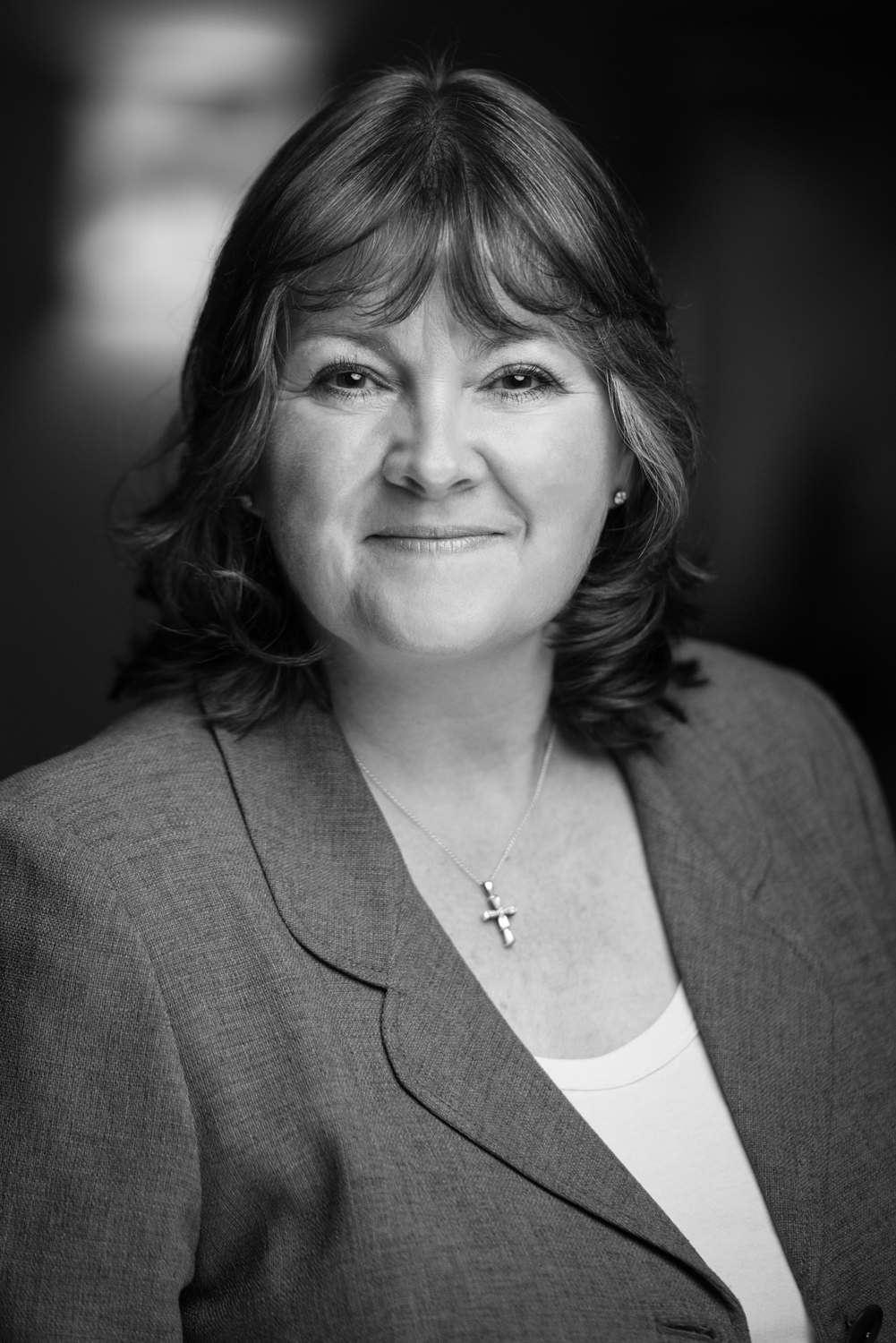 Over 26 Years Of Making Meaningful Business Connections For Our Members
Up until the arrival of the coronavirus, this has been successfully achieved, in part, through our face-to-face lunchtime event format - but for the time-being all our events have been suspended. The need for the connections we make for our members has not been suspended, however. If anything, the knowledge-sharing, the collaborations and the establishment of the support networks carry even more importance - that is why we are working towards a range of initiatives that will enable us to continue acting as 'connectors' for our members over the coming months, and beyond.
Contact Me
To learn about The Business Network Manchester, please get in touch.
Helen Bennett

t: 0161 823 1384
m: 07854 891 767
e: helen@business-network.co.uk
b: Helen's Blog

twitter: @helenbennett
Visit the National Site
Find out what's happening across The Business Network.
What members and guests say
"You have always run the most professional network of all the ones I have ever been to. "
Simon Cocker
Voodoo Agency Ltd