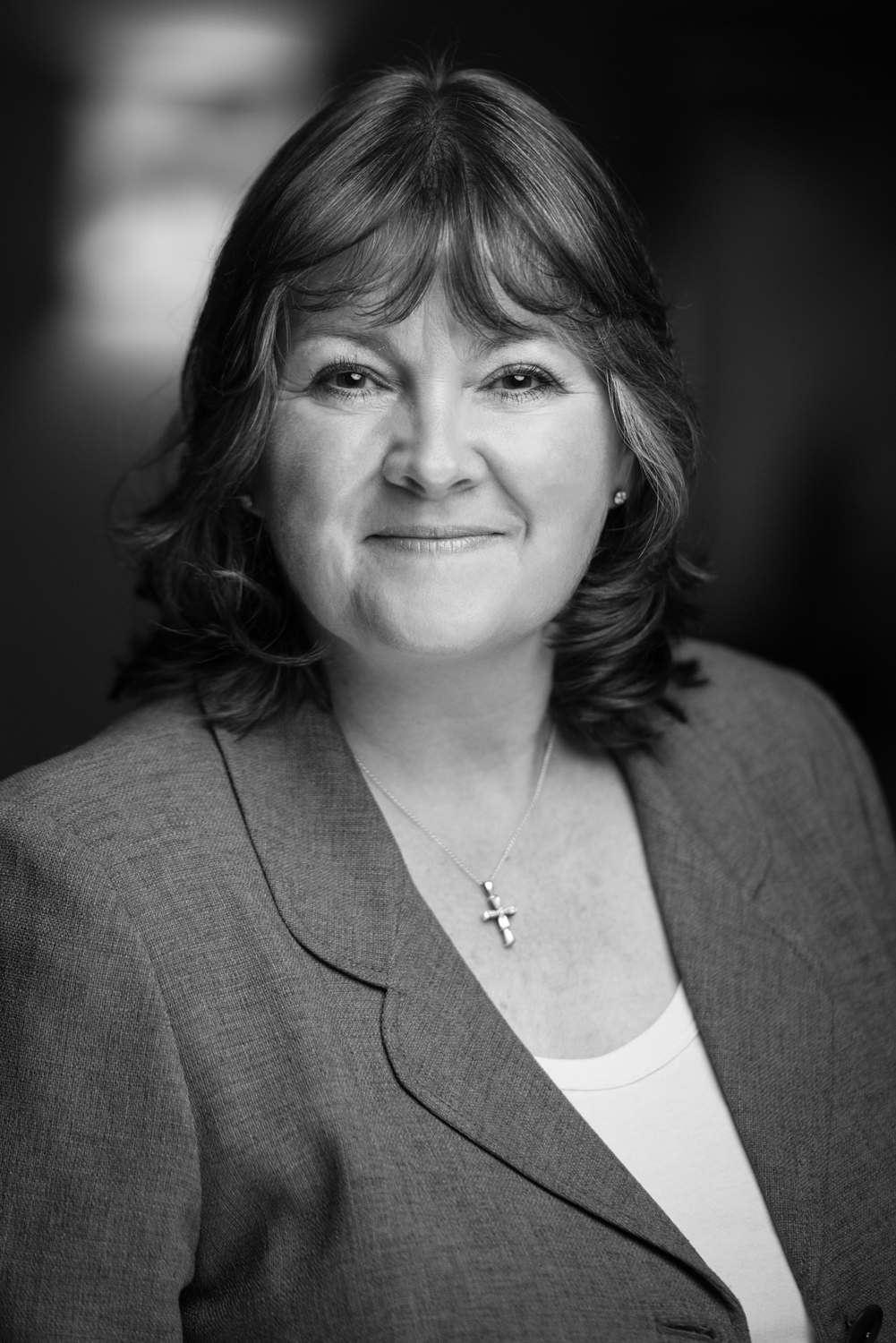 Face-to-Face With Senior Decision-makers
The Business Network has been operating in the UK for over 25 years, and in Manchester we have been attracting bookings from over 100 senior business decision-makers to each of our monthly events for over 15 years. There is one simple reason why we continue to go from strength to strength - it works!
But don't take our word for it, come to one of the events and see for yourself. You will have the chance to chat to some of the people who have been using our format, and find out why they see The Business Network as a key part of their marketing strategy.
LATEST NEWS
Networking on the Move - Watch The Story Unfold
Virgin Trains Offer To New Members - 20% Discount On All Advanced Fares On Their West Coast Routes For A 12 Month Period
The Business Network Young Professionals Development Programme - Details Here
Contact Me
To learn about The Business Network Manchester, please get in touch.
Helen Bennett
m: 07854 891 767
e: helen@business-network.co.uk
b: Helen's Blog

twitter: @helenbennett
News
Manchester's Young Professionals To Be The First In The Country To Benefit From A New Personal Development Programme Read More...
Visit the National Site
Find out what's happening across The Business Network.
What members and guests say
"Back in 2009, I realised I should really look to expand my business contacts by joining a local networking group. To do this, I decided to shortlist a number of various different groups from around the area, try them all out, and make a decision on which one suited my requirements best. So it was that during the first few months of 2010 I attended a selection of breakfast, lunch, and evening events, and out of the 5 shorltisted groups I found the Business Network to be by far and away the most suitable for my requirements. The size of the group was an immediate attraction; to be given the opportunity to meet and network with over 100 business people at each event was something the other groups simply couldn't match. Also, I felt the structure of each event to be far more effective; allowing the opportunity for both formal and informal networking. Overall, the quality of the attendees, the organisers' warm welcome and the friendly atmosphere made it a very easy decision to make. I joined The Business Network early in 2010 and have recently renewed my membership. I would have no hesitation in recommending The Business Network to anyone looking to grow their network of quality business connections."
Liam Ahern
I-COM International Ltd