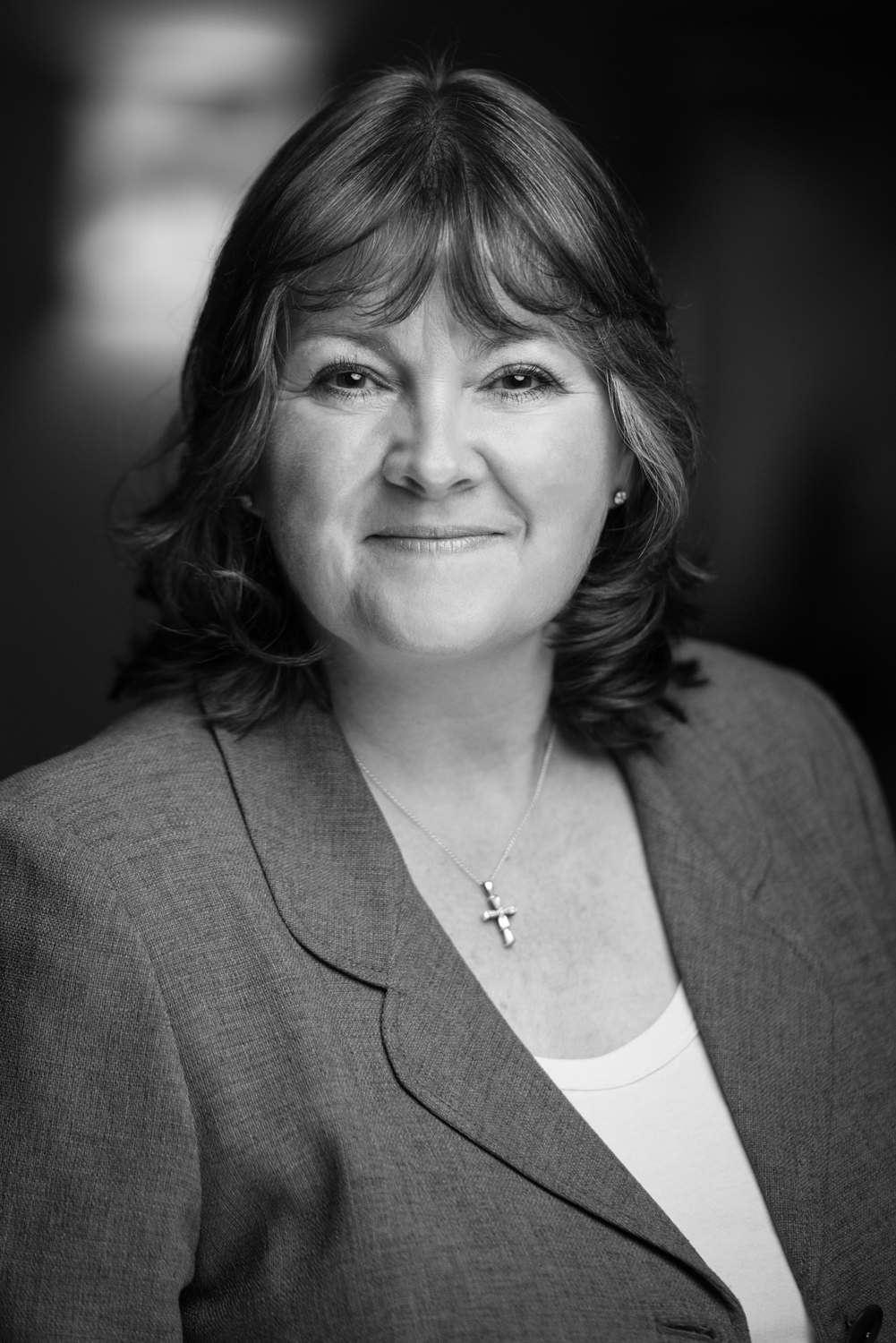 Face-to-Face With Senior Decision-makers
The Business Network has been making meaningful business connections for its members over 26 years. There is one simple reason why we continue to go from strength to strength - it works!
But don't take our word for it, come to one of the events and see for yourself. You will have the chance to chat to some of the people who have been using our format, and find out why they see The Business Network as a key part of their marketing strategy.
Contact Me
To learn about The Business Network Manchester, please get in touch.
Helen Bennett

t: 0161 823 1384
m: 07854 891 767
e: helen@business-network.co.uk
b: Helen's Blog

twitter: @helenbennett
Visit the National Site
Find out what's happening across The Business Network.
What members and guests say
"An amazing event; absolutely top drawer. You excelled yourself Helen; I loved it!!"
Gareth Clements
Rumpus Limited