Event Dates
A list of all our forthcoming events. Please click on the event for further information.
May: Wednesday 22nd, The Lowry Hotel 12 Noon - 2.00 pm

Time - 10.00 am Registration and Refreshments for a 10.30 am Start

Presenter - Nick Goss, Disability Specialist-Amy Bradley, Change 100, Leonard Cheshire

Topic - Is Your Organisation Disability Aware?

This month's seminar is being presented by Leonard Cheshire. a leading disability charity, in collaboration with Goss Consultancy Ltd.The presentation will highlight the positive impact that being 'Disability Aware' has on an organisation.


Aspiring to better staff well-being and a forward-thinking workplace? Many of your current staff may be silently struggling with invisible disabilities. Better supporting them may be the key to improving retention, increasing productivity and loyalty.

Needing new talent? People with disabilities are resilient, driven, and can offer invaluable and unique perspectives which you may be missing. Learn about our pioneering supported employment schemes for people with disabilities and employers to help you work towards being a Disability Confident employer.

Want to increase your attractiveness for tenders and millennials? Socially responsible activity or community engagement is increasingly critical for many private and public sector tender bids. Further, 76% of millennials consider an employer?s CSR when deciding where to work.

If you or a colleague are the ?go to? for HR, accessibility, well-being or mental health first aid, come along.The presentation will touch on:

Common feelings toward disability
Why disability confidence in employment is essential to SMEs employer brand and critically contributes toward its business success.
Ways of looking at/thinking about disability in relation to employment
How, by getting the language and behaviour right towards disabled candidates, it gives employers disability confidence in working with disabled people and gives disabled people more confidence in working with SMEs to meet access and support needs in employment in an effective and appropriate way.
Effective, reasonable adjustment management ? what, when and how, to ensure effective joining working in identifying, implementing and managing additional access requirements.

About The Presenters

Nick Goss, of Goss Consultancy works with a portfolio of organisations as diverse as BT and Thames Water to the NHS and Governmental departments, Goss Consultancy provides bespoke training, advice and consultation to ensure that businesses employ people, deliver services and develop policies that are as diverse, accessible and inclusive as possible. We will also take the opportunity to tell you about our amazing internships and programmes we run at Leonard Cheshire.

Amy Bradley, Fundraising Development Researcher, Leonard Cheshire. In September 2015, Amy started her PhD in Neuroimmunology at the University of Manchester. But a year later, she suddenly developed painful and mysterious symptoms affecting her entire body. Eight months later, she was diagnosed with Functional Neurological Disorder. Hear Amy?s story and how participating in Change 100, a Leonard Cheshire internship programme, she was able to fulfil a childhood dream.




June: Thursday 27th, The Lowry Hotel 12 Noon - 2.00 pm

Time - 10.00 am Registration and Refreshments for a 10.30 am Start

Presenter - Tinashe Dangarembizi - ASthetics Physio

Topic - Your Health is your Wealth - Health MOT

This month's seminar is being presented by Tinashe Dangarembizi. The aim of the seminar is to highlight the importance of maintaining a healthy lifestyle by identifying areas of improvement in your health while running a business.

This seminar will explain the benefits of correct posture, balanced diet, risk factors of musculo-skeletal disorders, benefits of exercises and physiotherapy treatments in order to stay fit and well while running your business. Come along and receive a free health MOT, healthy living tips and learn how your health is your wealth.

Tinashe is a qualified Chartered Physiotherapist and three years ago he founded ASthetics Physio clinic based in Failsworth, Manchester. He is a Musculo-skeletal Specialist with extensive medical knowledge gained from working in the private sector, the NHS, rugby, football and in gyms treating the young, old, athletes and the general population.

July: Wednesday 17th, The Mere12 Noon - 2.00 pm

Time -

Presenter -

Topic -

August: Thursday 29th, The Lowry Hotel 12 Noon - 2.00 pm

Time -

Presenter -

Topic -

September: Thursday 26th, The Midland Hotel 12.00 Noon - 2.00 pm

Time -

Presenter -

Topic -

October: Thursday 31st, TBC 12 Noon - 2.00 pm

Time -

Presenter -

Topic -

November: Thursday 21st, TBC 12 Noon - 2.00 pm

Time -

Presenter -

Topic -

December: Thursday 12th, THe Midland Hotel 12 Noon - 2.00 pm

Time -

Presenter -

Topic -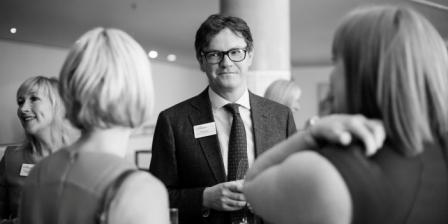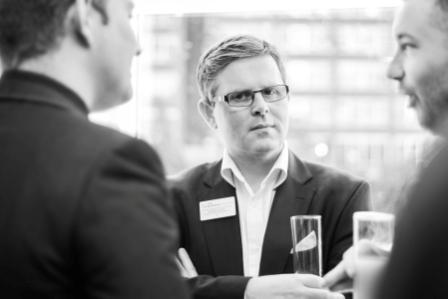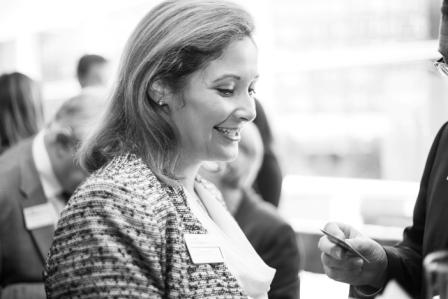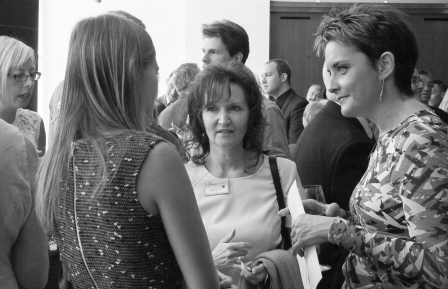 Photographs by Shoot Me Studios
Come and join us at
OUR NEXT EVENT
Wednesday 22nd May
The Lowry Hotel 12 Noon - 2.00 pm
What members and guests say
"As I'm sure you know I go to a lot of networking events. Yours had a brilliant selection of very interesting and 'in the know' professionals - it was also a great structure with perfect timings."
Richard Venables
Excel Publishing
"What is clearly apparent about The Business Network is that, unlike so many other networking groups and events that I have attended, you take an active role in connecting your members where you see there is an opportunity. Typically these networking events are organised, payments are collected from the delegates and the delegates are then left to get on with the networking themselves. Not with The Business Network! This is clearly a differentiator and I'm both surprised and delighted by the level of attention you give to your members, in particular to identifying those potentials relationships that that could benefit members and making the connections for us where we haven't already had the chance to connect."
Luke Rebbettes
Kingsbrook UK Ltd