Our next Manchester event
Thursday 21st November
The Midland Hotel - 12.00 noon - 2.00 pm- Manchester
Seminar
Time - 10.00 am Registration and Refreshments for a 10.30 am Start
Presenter - Steve Edge - Director - OPTSM Limited
Topic - Invoice Hijack! Beating the Fraudsters AND Improving your Business
This month's presentation is by Steve Edge, Director at OPTSM Limited.
A cyber crime that evades cyber security, Invoice Hijack is estimated by the FBI to have cost global business bn from 2016-19. £90m of losses to business were reported in the UK last year, with the average loss being £20k across nearly 4,500 payments.
It targets people and the Accounts Payable process in businesses of all sizes. This talk will help you understand the risks, what to watch out for and how to protect yourself. It will also show how working smarter can not only prevent losses but save you money and improve your business.
The presentation will cover:
Invoice Hijack - the facts, the figures and the anatomy of an attack
Why it evades cyber-security and why you?re only as secure as your weakest supplier
Loss Prevention - protecting yourself and your clients
The Robots are Coming? to protect you! Embrace them, protect yourself and improve your business
Cost
Members - £42.50 - Book Here
Non Members - £45.00 - Book Here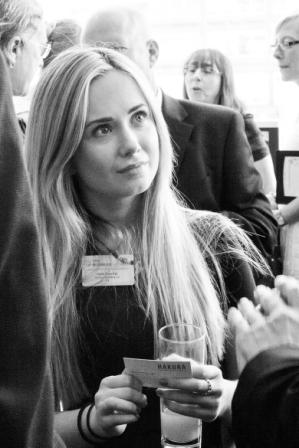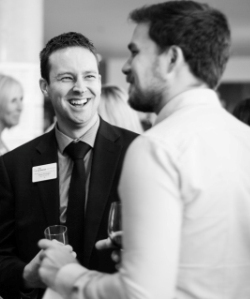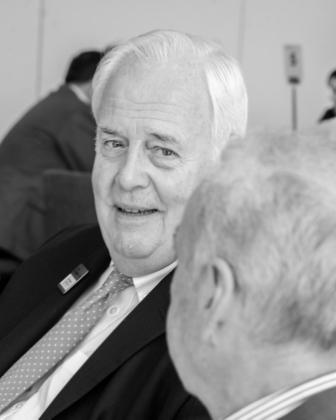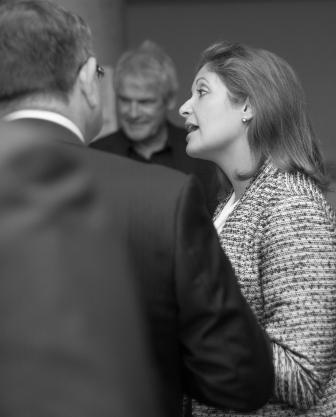 Photographs by Shoot Me Studios