Our next Manchester event
Thursday 30th January
The Lowry Hotel 12.00 noon - 2.00 pm- Manchester
Seminar
Time - 10.00 am Registration and Refreshments for a 10.30 am Start
Presenter - Adrian Ellis - General Manager - The Lowry Hotel
Topic - 5* Service - Crucial For Hotels, But Also For Your Business
Running a 5* Hotel is incredibly complex, managing processes from revenue generation to housekeeping; but most important to the success of a hotel is its service, without high service standards a hotel simply cannot survive; but this is true of all business sectors. The Seminar will aim to explore how service can help your business retain clients and generate new business.
A career spanning 25 years has seen Adrian Ellis manage luxurious hotels from Bali to Baku. He now brings his wealth of experience in managing 5* hotels to the banks of the River Irwell, to the Lowry Hotel; where he has been General Manager since 2015
Cost
Members - £42.50 - Book Here
Non Members - £45.00 - Book Here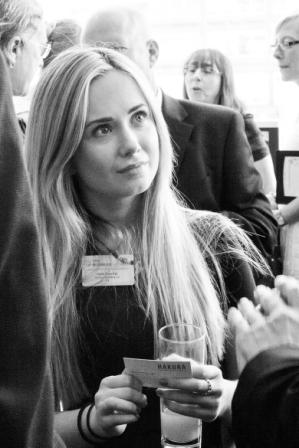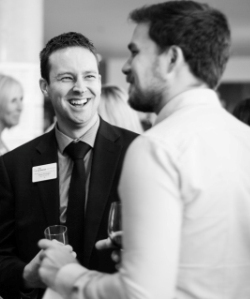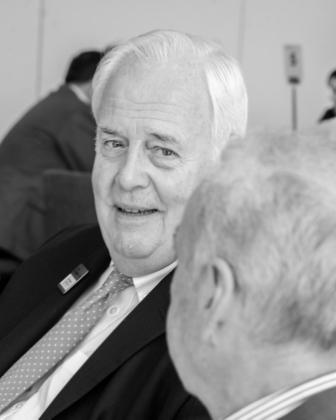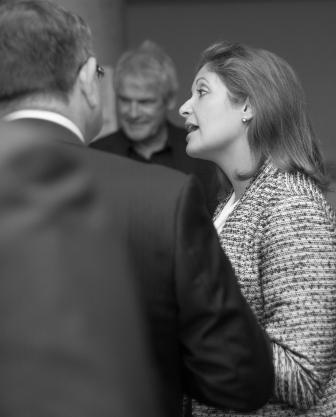 Photographs by Shoot Me Studios
Come and join us at
OUR NEXT EVENT
Thursday 30th January
The Lowry Hotel 12.00 noon - 2.00 pm
What members and guests say
"Helen, thank you very much for your help and support and I still maintain that the Business Network is the premium Networking proposition in the market. Your events are streets ahead of other groups I have attended. Thank you for making them so interesting!"
Fareeda Jaleel
FRJ Business and Marketing Solutions
"What a fabulous event at the Palace Hotel, it was truly inspirational"
Lawrence Boswell
LB Telecom Limited