Our next Manchester event
Thursday 31st January
The Midland Hotel 12.00 Noon - 2.00 pm- Manchester
Seminar
Time - 10.00 am Registration and Refreshments for a 10.30 am Start
Presenter - Claire Treloar - Ultimate Creative
Topic - Setting Goals For Your Website In 2019
This months seminar is being presented by Claire Treloar from Ultimate Creative. Claire points out that your website should play an important part of your business plan and therefore it is crucial to set objectives for your website and have a clear plan as to how they will be achieved.
Claire asks; "Do you want 20% more leads from Google? A 15% increase in basket conversion rates? Ten people a month downloading your brilliant piece of content?" Claire's presentation will explore some common goals and give some great tips on how to achieve them.
Cost
Members - £39.95 - Book Here
Non Members - £42.50 - Book Here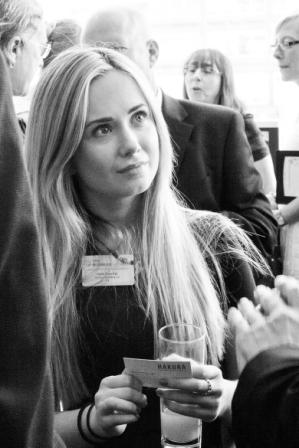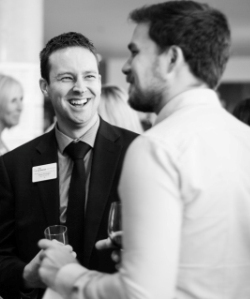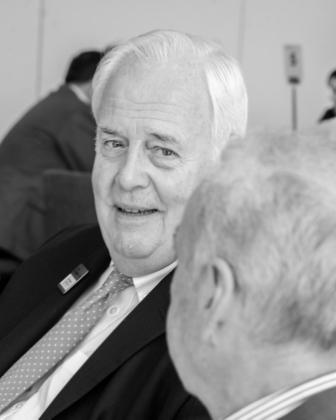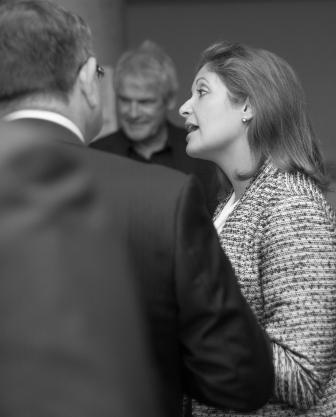 Photographs by Shoot Me Studios
Come and join us at
OUR NEXT EVENT
Thursday 31st January
The Midland Hotel 12.00 Noon - 2.00 pm
What members and guests say
"Having had the privilege of speaking at two of The Business Network events I only need one word to describe how they are organised, promoted and staged - BRILLIANT!"
Michael Heppell
Michael Heppell Ltd
"It was lovely to meet you yesterday, thank you for your hospitality and warmth. I truly enjoyed the event, it was professional, well organised and you clearly are extremely successful at what you do."
Tracy Waddacor
World Class Service Ltd