Our next Manchester event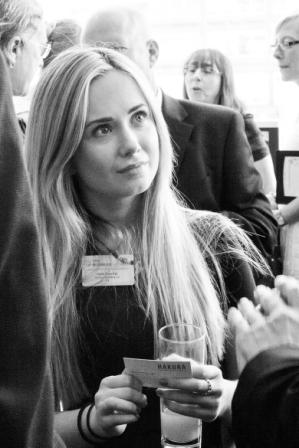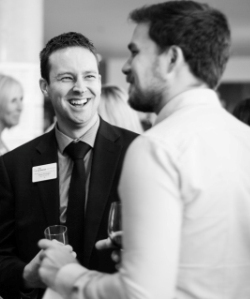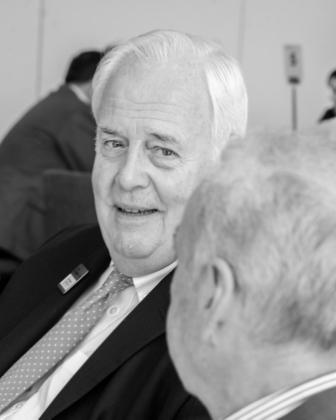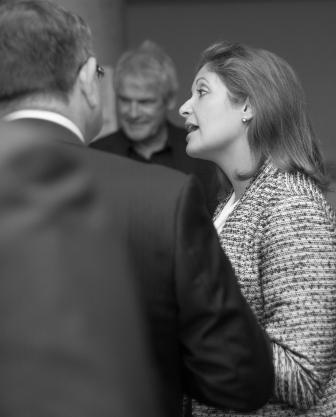 Photographs by Shoot Me Studios
Come and join us at
OUR NEXT EVENT
Thursday 25th March
Online Event-11.50 Sign In-12.00 Start-13.30 End
What members and guests say
"I've been to quite a few networking events recently, but I found Thursday's event to be the best by a long way, in terms of quality of connections and hospitality. The attention that you both give to all attendees is a real differentiator."
Thomas Carr
Global Commercial Intelligence and Solutions
"Yesterday was a super session ? was it a record turnout? It was very good and the Breakout Room was super and very well controlled by our room host with whom I was very impressed."
Ian Allison
Allison Protection Specialists