Our next Manchester event
Wednesday 31st October
The Midland Hotel 12.00 Noon - 2.00 pm- Manchester
Seminar
Time - 10.00 am Registration and Refreshments for a 10.30 am Start
Presenter - Anna Egan - Manchester Metropolitan University
Topic - Making Sustainability Work For Your Business
This month's seminar is being presented by Anna Egan, Senior Lecturer at Manchester Metropolitan University ans is entitled 'Making Sustainability Work
For Your Business.'

Cost
Members - £39.95 - Book Here
Non Members - £42.50 - Book Here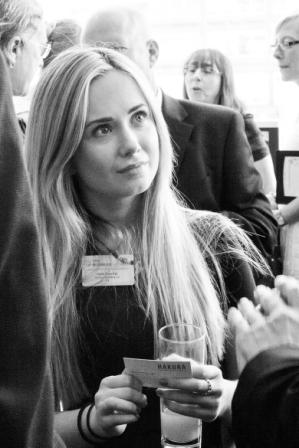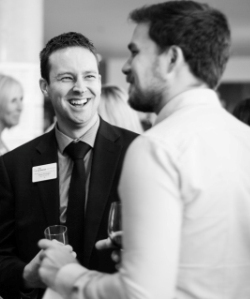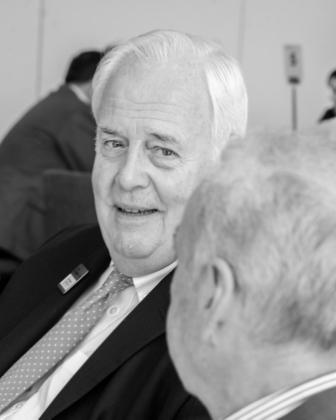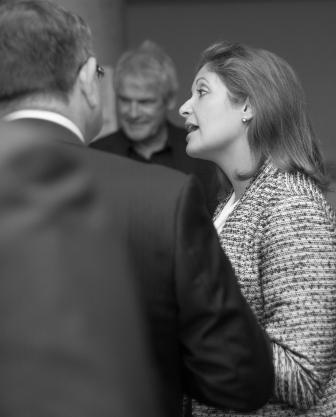 Photographs by Shoot Me Studios
Come and join us at
OUR NEXT EVENT
Wednesday 31st October
The Midland Hotel 12.00 Noon - 2.00 pm
What members and guests say
"Thank you to everyone who attended the Seminar. It was an absolute pleasure to meet everyone and I'm pleased that you found it helpful. If you need any advice or pointers please get in contact and I will try and help you as much as I can. Helen, thank you very much for your help and support and I still maintain that the Business Network is the premium Networking proposition in the market. Your events are streets ahead of other groups I have attended. Thank you for making them so interesting!""
Fareeda Jaleel
FRJ Business and Marketing Solutions
"Just wanted to drop you a quick line to compliment you on a most wonderful networking lunch today. I have attended a number of networking events during my career, but today's event was one of the most enjoyable for me. The relaxed atmosphere and informal lunch in such a wonderful location was enhanced even more by chatting with a number of inspiring and creative individuals."
Jeni Morris
NMW Direct Ltd