Our next Manchester event
Thursday 21st March
The Lowry Hotel 12 Noon - 2.00 pm- Manchester
Seminar
Time - 10.00 am Registration and Refreshments for a 10.30 am Start
Presenter - Roger Porthouse - Director - Latent Capability Ltd
Topic - Dealing with Complexity and Uncertainty
Uncertainty seems to be the watch-word of the world but issues like Brexit will seem like a side-show compared to the challenges that businesses will be facing over the next few years. Welcome to the fourth industrial revolution: The Digital Age has arrived and is felling industry giants as well as traditional businesses at an alarming and accelerating rate. In this session we will be exploring the challenge and our leadership response:
How do you identify the complex from the complicated and what are the appropriate strategies for dealing with different levels of complexity?


How do leaders make sense of this new industrial age and what they need to do to embrace it and thrive?


What does this mean in the way we need to be leading and supporting our people?
Come prepared to take part in the debate and associated activities in an interactive session that will challenge your thinking and inspire new action.
Roger Porthouse is the Managing Director of Latent Capability Ltd, a people development company providing consultancy and training in Leadership, Team and Organisational development.
Latent Capability's mission is to help organisations unlock potential; as leaders, in teams and as individuals
With over 30 years' leading and shaping teams in small start-ups through to blue-chip global organisations, Roger shares a wealth of knowledge and experience in organisational change, team management and leadership development.
Cost
Members - £39.95 - Book Here
Non Members - £42.50 - Book Here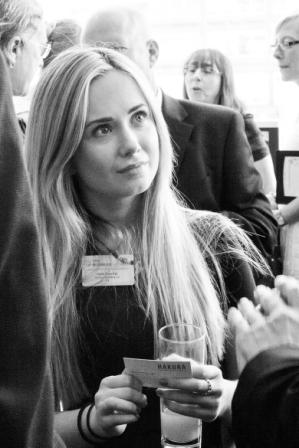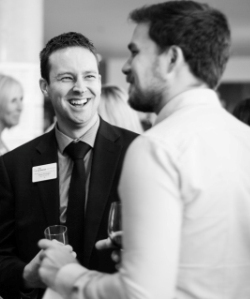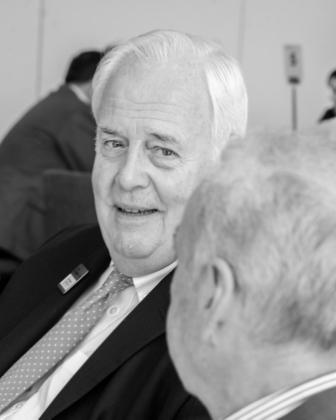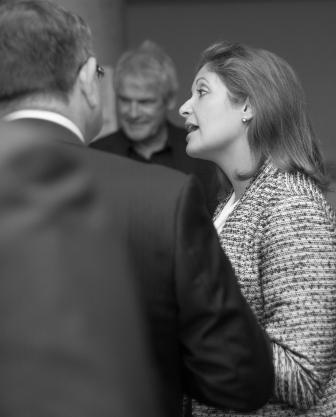 Photographs by Shoot Me Studios
Come and join us at
OUR NEXT EVENT
Thursday 21st March
The Lowry Hotel 12 Noon - 2.00 pm
What members and guests say
"Hi Helen, I just wanted to say that my first meeting as a member of The Business Network Manchester was superb. I?ve already made a couple of excellent new contacts, with follow up meetings being arranged. Many thanks,Andy Following on from my email earlier this year I just wanted to let you know that I have just received confirmation today of a new 3-month pilot campaign with a new customer which is directly as a result of me being part of The Business Network. This is a significant piece of work for Mustard Seed and further cements my confidence in the group moving forward. "
Andy Pearson
Mustard Seed Telemarketing
"A simple thank you for another great meeting; the venue was a really good choice. My thanks to your team of helpers; 5 star as usual."
Graham Rushton
LB Telecom Limited