Our next Manchester event
Thursday 30th August
The Lowry Hotel 12 Noon - 2.00 pm- Manchester
Seminar
Time - 10.00 am Registration and Refreshments for a 10.30 am Start
Presenter - Paul Winterbottom
Topic - How To Exit Your Business On Your Terms
Every business is ultimately either Sold or Liquidated! This seminar will provide business owners with practical advice on how to maximise the value of their business and increase its 'saleability'. And its never too early to start the process of planning your exit!

Paul Winterbottom is Owner of his business, The Alternative Board (TAB) in Manchester, and has been a member of the Business Network since 2014.He has been TAB's Facilitator of the Year in 2016, 2017 and 2018.

Paul helps the Owners of Small and Medium sized businesses achieve their Business and Personal goals through monthly Peer Boards.

Please use the link below to book for both the seminar and your lunch.



Cost
Members - £39.95 - Book Here
Non Members - £42.50 - Book Here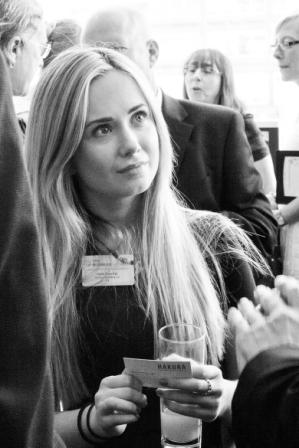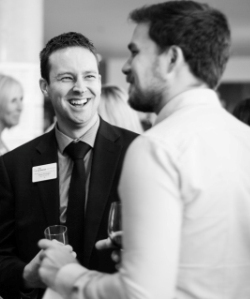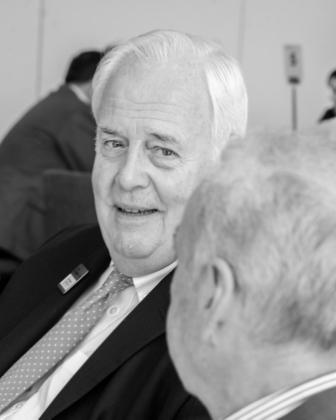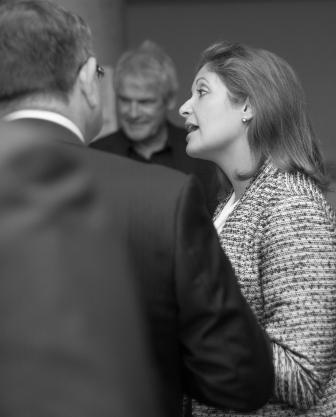 Photographs by Shoot Me Studios