Our next Manchester event
Wednesday 27th January
Online Event-11.50 Sign In-12.00 Start-13.30 End- Exeter London Manchester
Seminar
Time - 12.10 - 12.30
Presenter - Gary Delbridge - Managing Director - Objective Assessment
Topic - Sales In A Time Of Covid - Doing Things Differently
Cost
Members - £0.00 - Book Here
Non Members - £15.00 - Book Here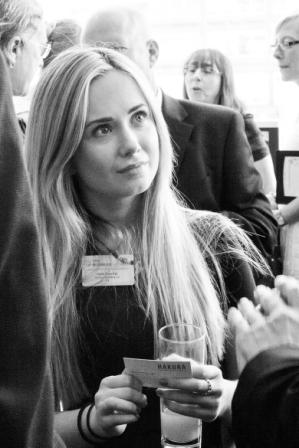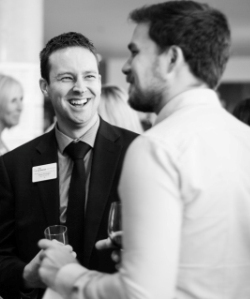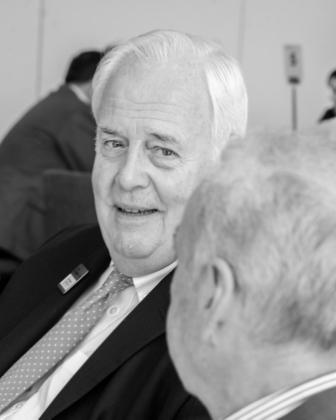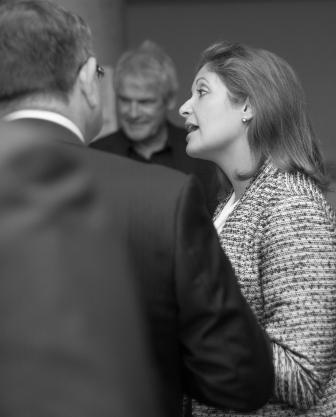 Photographs by Shoot Me Studios
Come and join us at
OUR NEXT EVENT
Wednesday 27th January
Online Event-11.50 Sign In-12.00 Start-13.30 End
What members and guests say
"The Business Network is the perfect forum for forging new long term professional relationships leading to increased sales and mutually beneficial business. It is great to be part of such an active team of members all assisting one another in such a proactive and effective way ably led by a fabulous leadership focused on developing new business generation which would otherwise not happen."
Simon Martin
Power Solutions UK Ltd
"I have been a member of The Business Network for around 15 years - it might be more! I love the real world events but in the absence of that for obvious reasons recently, Helen had run a great online event every month. Helen is very well connected and always makes you feel an important and valuable member of the network. I recommend you come along and see for yourself."
Carole Fossey
Carolefossey.com