Our next Manchester event
Wednesday 28th April
Online Event-11.50 Sign In-12.00 Start-13.30 End- Exeter London Manchester
Seminar
Time - 12.10 - 12.30
Presenter - Hazel Sanders - Stephens Scown Solicitors LLP
Topic - Working Life Post Covid ? Making Permanent Changes
What have we learnt from the pandemic? In terms of new ways of working and what can work bucket loads but if you want to make changes permanent you are likely going to need to change the terms of your employees? contract. Changing contractual terms does not necessarily have to be a painful process but it is important that it is done right to avoid legal risk.
The presentation will focus on:
the pros/cons of new ways of working ? productivity and monitoring;
how to get employees engaged with the changes; and
what you need to do to change an employee?s contractual terms.
Cost
Members - £0.00 - Book Here
Non Members - £15.00 - Book Here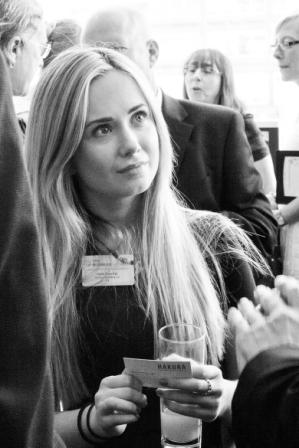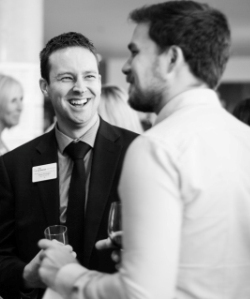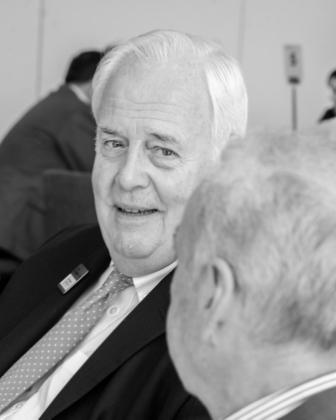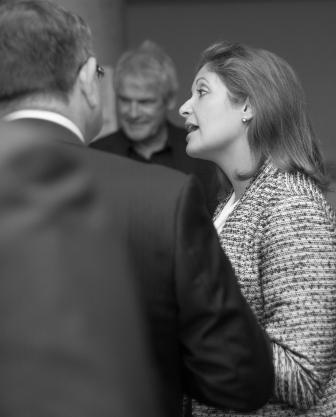 Photographs by Shoot Me Studios
Come and join us at
OUR NEXT EVENT
Wednesday 28th April
Online Event-11.50 Sign In-12.00 Start-13.30 End
What members and guests say
"I have been a Business Network Member for many years, probably over 10 years now. When I first joined the Network it was unique. It was a relaxed and yet structured environment in which to meet like minded business people who were keen to build long standing relationships rather than score a quick sale. A huge contribution to the success of the network is owner Helen Bennett, and her handpicked franchisees who run the satellite events in other towns and cities. Helen never forgets a face, a name, a connection, and she is constantly on the lookout not only for referrals to the members but also new members to keep network fresh and relevant. I have obtained significant referrals from Network members, and have purchased services from members with great success. Even if there is not a member in your branch that can help, Helen will know someone who can. Quite simply, the original and best! We are delighted to be part of this wonderful network!"
Helen Brown
Slater Heelis LLP
"Hi Helen, I just wanted to say that my first meeting as a member of The Business Network Manchester was superb. I've already made a couple of excellent new contacts, with follow up meetings being arranged. Many thanks. Following on from my email earlier this year I just wanted to let you know that I have just received confirmation today of a new 3-month pilot campaign with a new customer which is directly as a result of me being part of The Business Network. This is a significant piece of work for Mustard Seed and further cements my confidence in the group moving forward. "
Andy Pearson
Mustard Seed Telemarketing