Our next Manchester event
Thursday 31st October
Crowne Plaza Hotel 12.00 noon - 2.00 pm- Manchester
Seminar
Time - 10.00 am Registration and Refreshments for a 10.30 am Start
Presenter - Kieron Hill - Founder of KHES
Topic - Employment - An 'Opera' In 4 Acts
This month's seminar is being presented by Kieron Hill, Founder of KHES. Kieron's presentation will take you on a trip through the 4 main stages of employing staff and the potential legal and management pitfalls.
Act 1 Recruitment - what can go wrong
Act 2 Appraisal - make sure they are 'right'
Act 3 Attendance - set the boundaries
Act 4 Termination
About The Presenter
A varied career path for a graduate Agricultural Botanist, through software engineer, trade union official, UN refugee convoy driver to Assistant Director of consultancy at the UKs largest Employment Law and Health and Safety consultancy. Founded KHES in 2010 to focus on management rather than pure HR.
Cost
Members - £42.50 - Book Here
Non Members - £45.00 - Book Here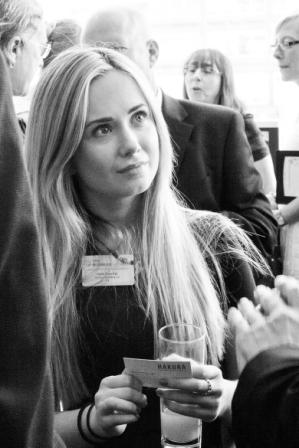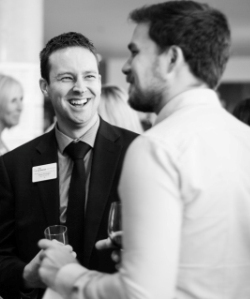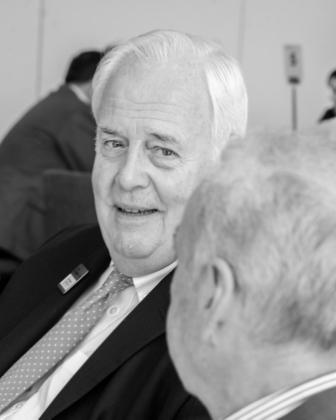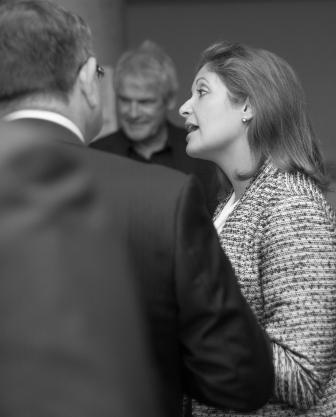 Photographs by Shoot Me Studios
Come and join us at
OUR NEXT EVENT
Thursday 31st October
Crowne Plaza Hotel 12.00 noon - 2.00 pm
What members and guests say
"You have always run the most professional network of all the ones I have ever been to. "
Simon Cocker
Voodoo Agency Ltd
"I use business networking extensively to build new business and so I come across all types of Networking Companies. To say that Helen Bennett's Business Network stands head and shoulders above the rest is only telling it how it is. The format is excellent and relaxing which get the best out of everyone and the added bonus is Helen's personality and attention to detail. I can heartily recommend Business Network."
Moray Newberry
Monitor Creative