Our next Manchester event
Thursday 19th July
The Lowry Hotel 12 Noon - 2.00 pm- Manchester
Seminar
Time - 10.00 am Registration and Refreshments for a 10.30 am Start
Presenter - Adrian Savage - The Automation Architect
Topic - How To Hit The Inbox And Avoid The Spam Folder
This month's seminar is being presented by Adrian Savage from The Automation Architect.

If your business sends emails to prospects or clients and you want to be sure that they get the message, this seminar is for you!

Adrian points out that,"In recent years it's become more and more difficult to make sure your message gets through and is opened. But it doesn't have to be this way."

In this interactive workshop, Adrian will explain how you can maximise your chances of getting your emails into the inboxes of your audience while avoiding the Promotions Tab and the spam folder.

He'll explain why engagement is so important, what spam traps are and how to avoid them, why list hygiene is so important, and share the top tips for hitting the inbox.

The presentation will cover:
- Is email marketing dead?
- Difference between individual emails and bulk email
- What does email 'deliverability' actually mean?
- Why does Google matter?
- What is engagement?
- How do you maximise engagement?
- What are spam traps?
- How do you avoid spam traps?
- Why List Hygiene is so important
- Other tips to hit the Inbox
- How to avoid the Google Promotions Tab

Adrian Savage, known as The Automation Architect, is the owner of the Dynamic Marketing Lab.

One specific area of expertise is on email deliverability, where Adrian has worked with many well-known names to help them improve their email deliverability, inbox placement and audience engagement to help them get their message out more effectively, get more emails opened and ultimately, make more sales.

Cost
Members - £39.95 - Book Here
Non Members - £42.50 - Book Here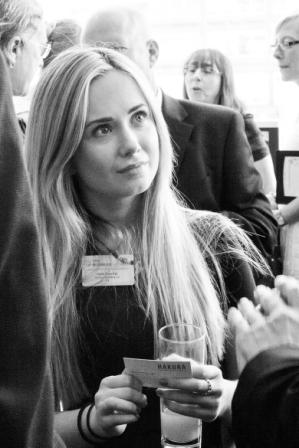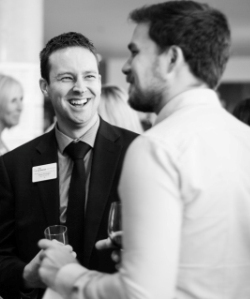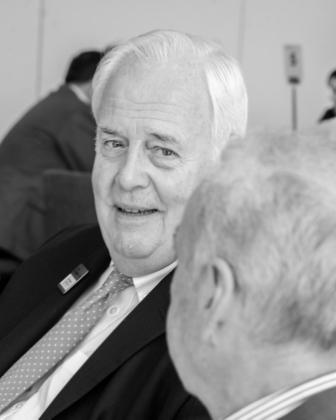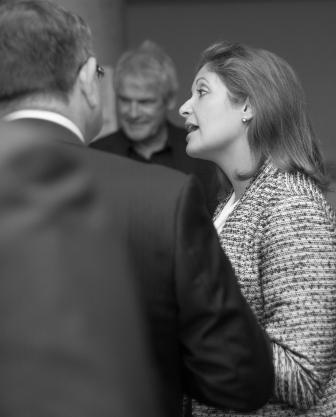 Photographs by Shoot Me Studios
Come and join us at
OUR NEXT EVENT
Thursday 19th July
The Lowry Hotel 12 Noon - 2.00 pm
What members and guests say
"Over the years I have been to many types of business networks including sector targeted events, however I now choose to only go to one - The Business Network Manchester. This is a coherent, friendly and excellent way to network and offers long lasting relationships. I find its an efficient use of my time and I always look forward to monthly event. Helen is always a great inspiration and ready to offer a helping hand and introductions. I wouldn't hesitate to recommend the network."
Sarah Carlick
The Athena Programme
"You run a tight, professional show - there is no other network organisation like it!!"
Ian Rothwell
R W Learning Ltd